Zero carbon travel is our new experiment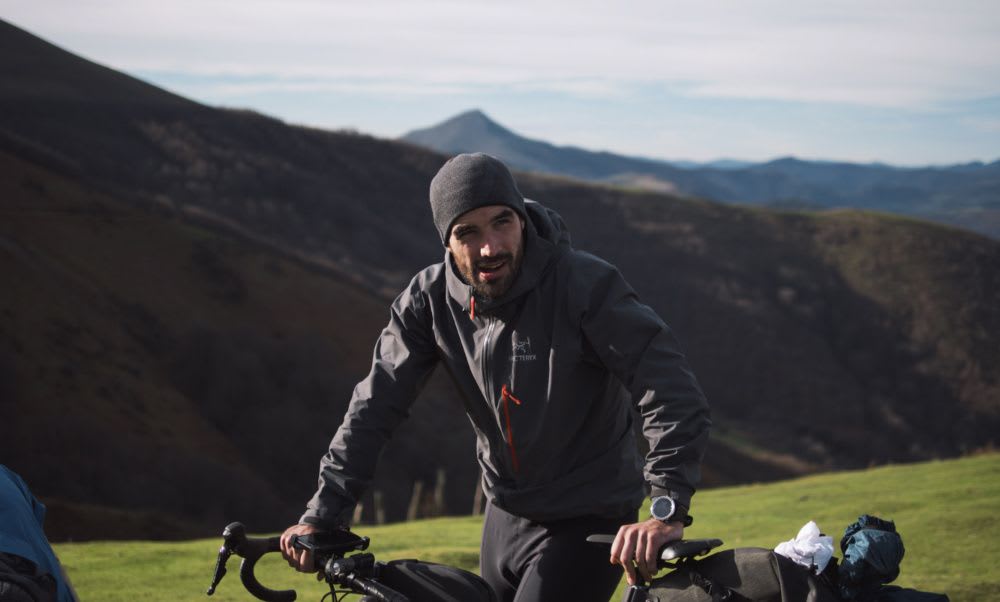 THE BEST WAY TO TRAVEL IN EUROPE ?
At tepee.pro we are on the mission to improve your business travels. We provide you a community of host to welcome you wherever you go, tips to enjoy your destinations as much as local do, and we even try the extreme things to see how much we can innovate in travel.

We switched the unbeatable friendliness of subways and airplanes ...

...for the pain of riding the french Landes & the Pyrenees up to Spain
It took us 7 days instead of 7 hours so we had to focus a little bit on logistics. Fortunately when you look for, you found out plenty of solutions.
Where to sleep ?
Where to work ?
Where to eat ?

1. Hospitality & Camping
We lived people's hospitality in Bordeaux with someone we met a few hours before night fell. Because we shared similar interests and the three of us (Alexis, Allan, Alexandre) look gentle enough, Cristina didn't hesitate to open her guest room to us.
In the Landes on the seaside we relied on Maylis's kindness as she offered us to stay in her guest house. Someone on the way recommended us to contact her and it was worth meeting her.
Reaching Biarritz we met some friends' family eager to know about our travelling stories.
The day after, we reached the Pyrenees Mountains where we decided to put the tent on and camp. Funny moment with a lot of complicity but a bad idea finally as it was almost 0°C outside. Short night !
2. Coworking Spaces & Openair Offices
We don't need private spaces and offices to work & focus. We have nothing to hide, and a lot to win in meeting new people. With today's smartphone you can easily share an internet connexion and work from basically everywhere : open air offices where your skin is heated by the sun, not the air conditioning.
Bordeaux : La Bicoque a nice and quiet working café where only local products and food are on the shelves.
Biarritz : The Frozen Palm an organic coffee shop known for the nice people passing by like The Surfrider Foundation we met there
Valencia : Spores Homes is a coworking and coliving house where travellers and entrepreneurs can meet and work together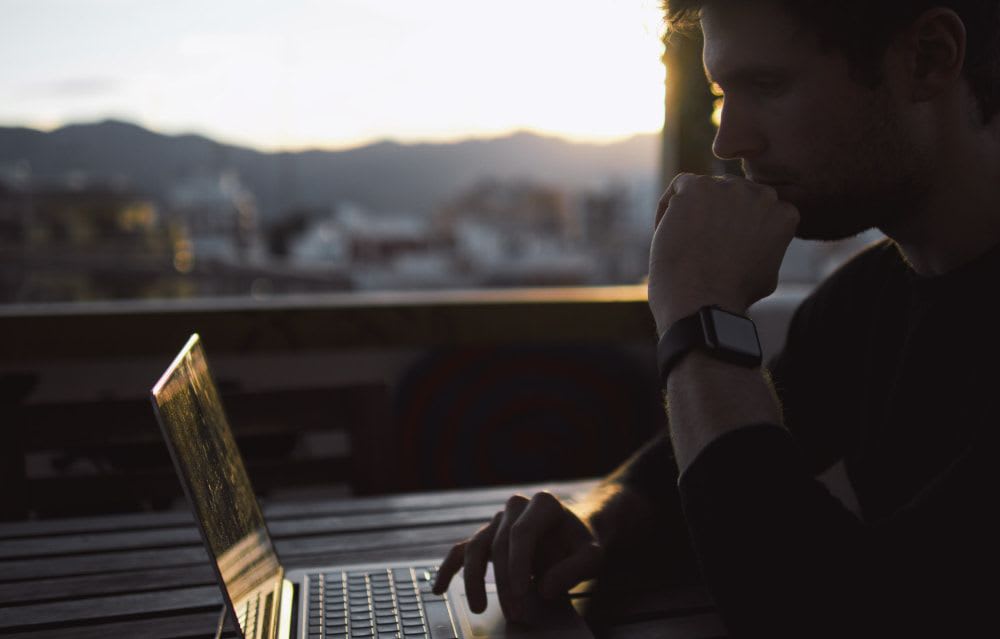 3. Carried food & Local restaurants
As we like to be autonomous and able to eat healthy even while travelling, we carry some food. Mostly vegetables, fruits, dry fruits, nuts and seeds... that we turn on amazing salads !
Another way to enjoy cultures is through the food. In a week we travel in the south west of France, the Basque Country, the Pyrenees, the Navarre in the North of Spain ending up close to Valencia.
It was like an immersion in a new culture everyday with new things to discover everytime. Staying with locals we found out great places where we could get local foods and a glimpse of these places' culture.
A "Fantastic Farm" where the owners teach you how to deal with agriculture and sell you products they grow.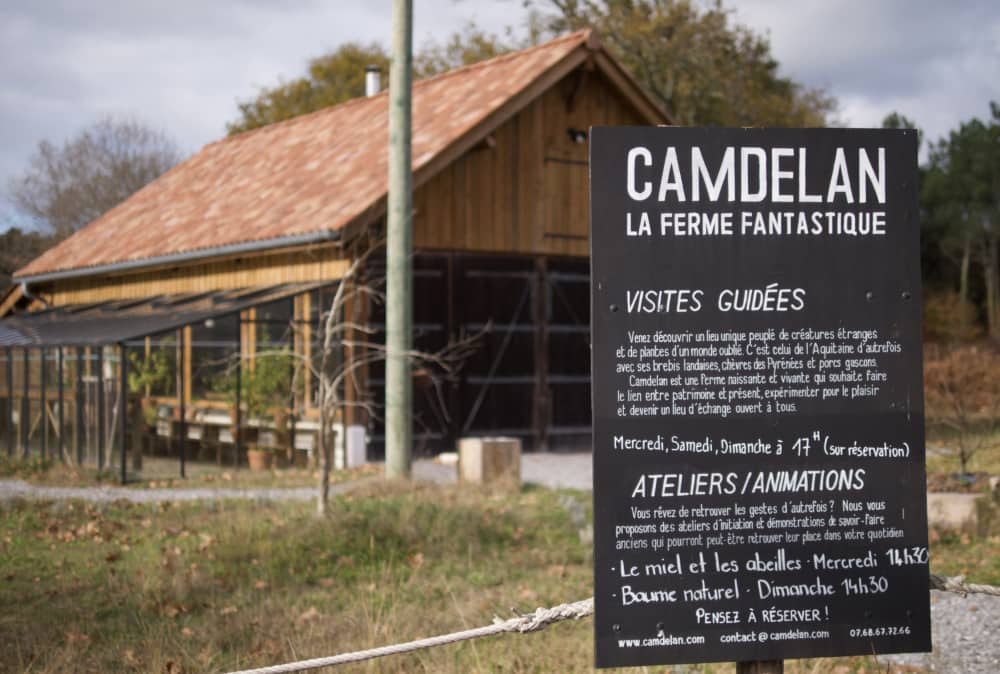 Ready to turn your travels into fantastic adventures ?