Tomawhack #9 - Debrief May 2019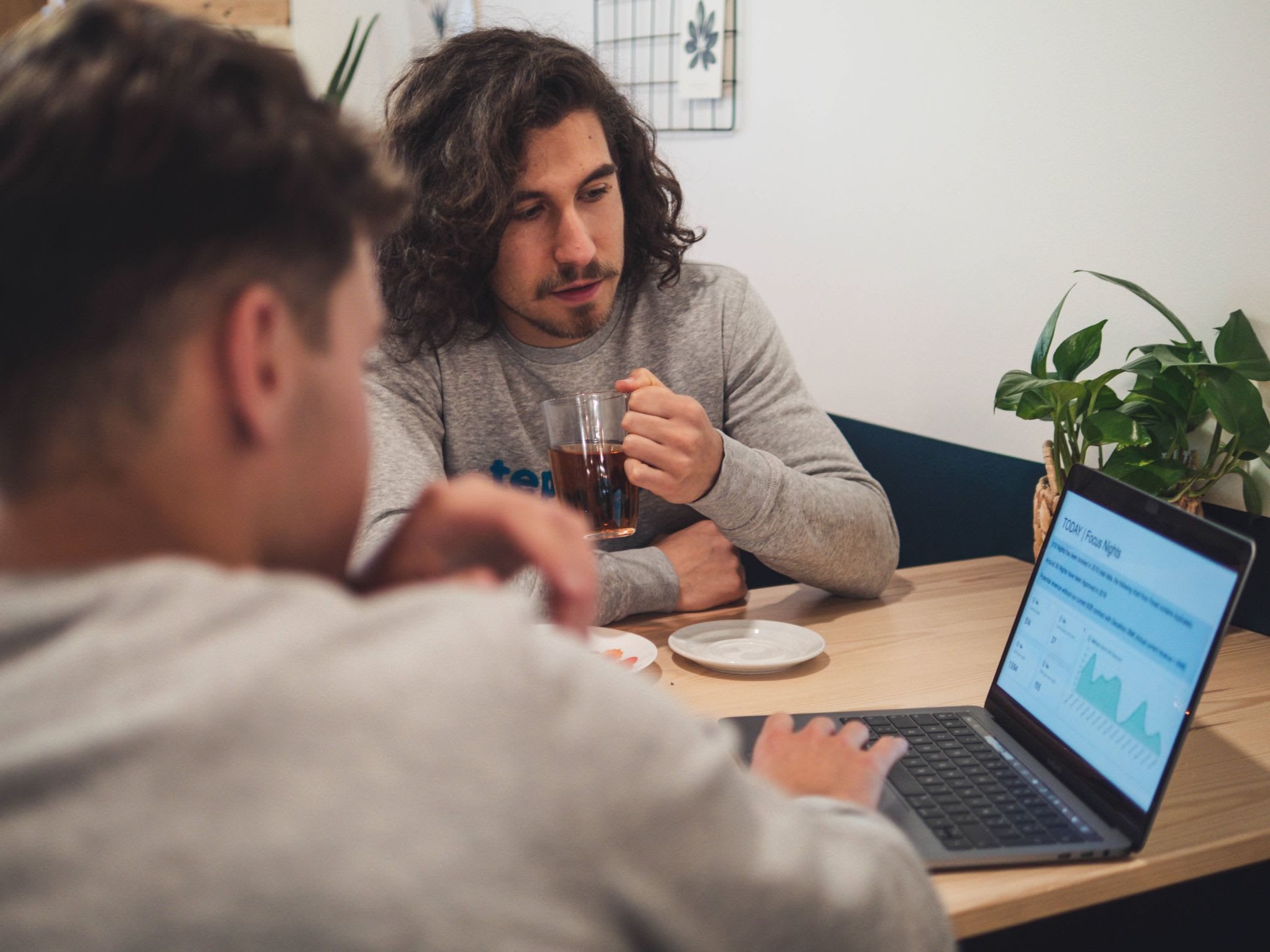 We believe that companies must never be created to enrich anybody as a person but enrich our communities and our planet. That's why, at Tepee.pro, we simply share in total transparency what we do with our Economics to inspire, share best practices and at the same time shows how we can still be nowadays humble and sustainable businesses.
Made with Visme Infographic Maker
?Income: Organic growth?
We received a total of 9 012 € this month.
As usual, our Decathlon contract provides us the major part or our income. We are neither accelerating nor slowing down. To prepare for the future, on this month we revised and continue testing our new business model fixing a specific price per night. Old school method, no premium hidden features, no monthly or annual subscription. Just the basic find, reserve and pay method you already know.

This way we keep our B2B and B2C strategies on the same direction, allowing also individuals who are not part of a big corporation to reserve and look for accomodation at the same level of those who are.
?‍?‍?‍?Personal Expenses: Invest in human capital?‍?
We spent 5 419 € in personal expenses this month.
We finalized our recruitment process and we are happy to welcome Alejandro and AKA Cacique Calima and Léo AKA Dull Knife. Young graduates from prestigious business schools in France who are coming to the Yakari Program and have successfully integrated the growth team.
We now have a 5ABL male tribe. Meaning:
· Alejandro         · Benjamin
· Alexandre       · Léo
· Alexis
· Allan
· Arnaud
Back to numbers, every associated claimed 1 000 €. Thus, a total of 5 000 € each; plus, ten paid workdays to each of our new chiefs.
?General Expenses: Keep your family happy?
We spent 540 € in general expenses this month.
We planned a tribe welcome day for our new chief members in our usual spot in Lille: the Hopen Source, on this same day, we went cooking as afterwork in La Ch'tite Maison Solidaire. Here we prepared delicious lasagna, arepas, and other delicious specialities. Second meeting we had a lunch at the same restaurant and then we did a photo shooting experience to save some memories.
☔Homeless' nights
1 night spent with Tepee = 1 night offered to poorly housed people
We spent 485 € in nights for homeless people this month.
We remain working in our area but always targeting to expand our impact to other localities. Our new chief members who joined us received guidance and immediate permission to start reducing our nights credit breach. With them, by the end of the month we implemented a new in-house method to manage how we keep track of the homeless people we have helped.

?️150 nights to go.
?Summary
New members in the tribe = more possibilities of developing the business to the next level. May has been a month of important decision for our management team to define our goals, prioritize and assign resources to each of the actions we will follow to achieve them.
?What will June reveal?
We will empower and train our newcomers to be ready to tackle June doing what each of them love the most. Passion is the best fuel when it comes to action. We strongly believe this support team will help us grow our range of impact, specially when it comes to tackling the homeless reality.