Tomawhack #3 - Debrief November 2018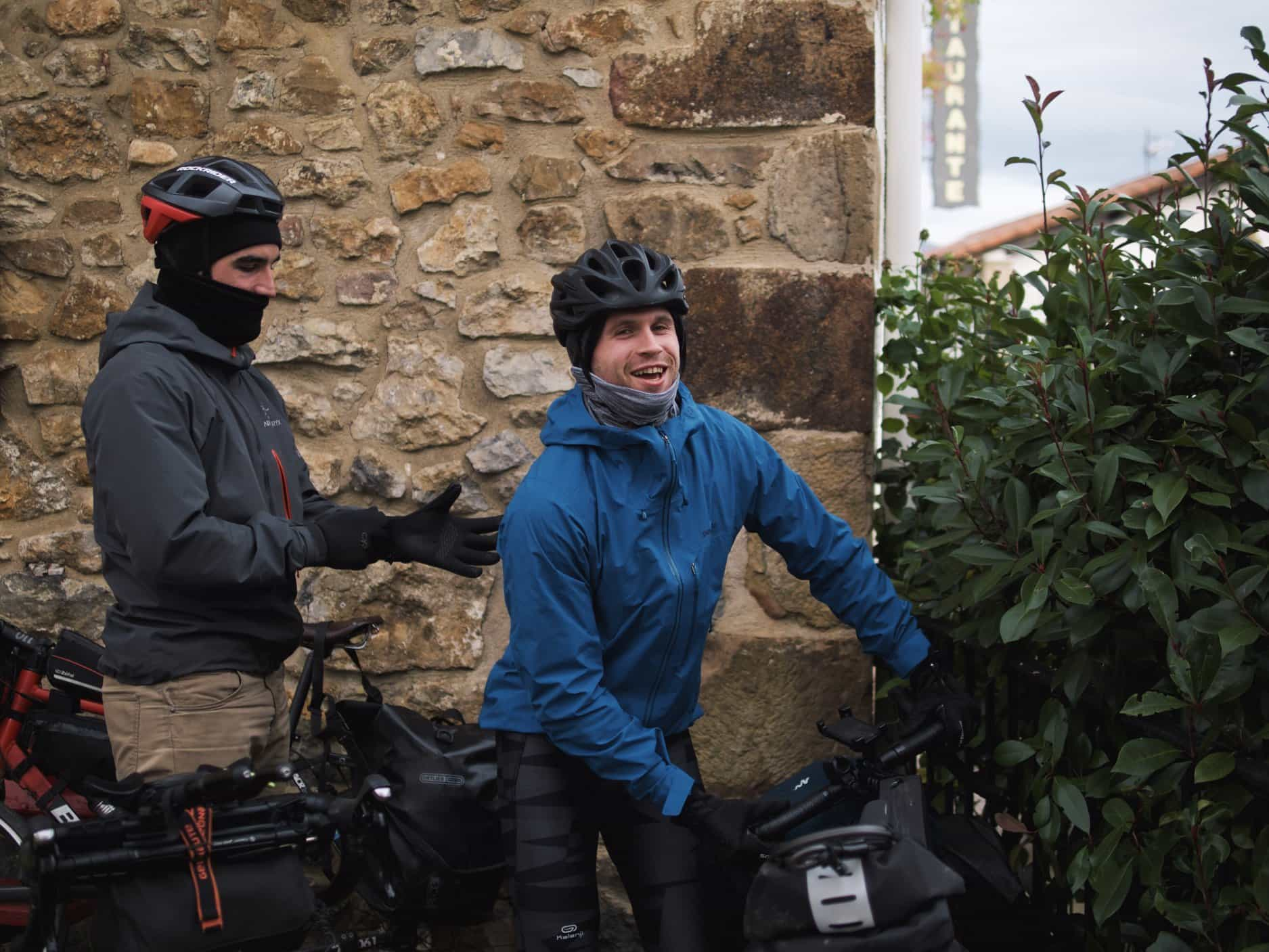 We believe that companies must never be created to enrich anybody as a person but enrich our communities and our planet. That's why, at Tepee.pro, we simply share in total transparency what we do with our Economics to inspire, share best practices and at the same time shows how we can still be nowadays humble and sustainable businesses.
Incomes : The Starter
At TEPEE this month we did 9312€. Our B2C Business Model is slowing but surely growing.
Indeed as we chose "the taste first and then contribute if it deserve it" model we are not rushing to bill our people but more to deliver our value proposition and ensuring people get the best living it.
And moreover with our impressive rate of 5/5 among our 1023 experiences we are quite confident about the return of investment it will generate soon. As always, everybody choosing his amount, between 12 and 180 yearly euros. To make it affordable for all. For the moment all are seating and taking their starters ?!!!

Personal Expenses : Fasting guys ?
We spent 1300€ this month.
Anybody that works for Tepee could it be the associates or the one in process to be associate (it's a 6 month freelancing recruitment path - no employees at Tepee we are tired of producing slaves in this society) owe what they decide. Indeed Allan give a tendency due to economic forecasting.
As finance are totally transparent anybody is enough clever and responsible to choose.
Arnaud and Alexis do not choose to get salary this month. Alexandre and Allan 1000€.
Alexis get his unemployment benefit : the ARCE : French government give you 50% of your total unemployment benefits if you create or take the lead of a new company creation. Very good tips if you're thinking about creating a business. If you need further information send a message to Alexis he will be happy to support you.

Building Expenses : Lovely Paris
Imagine one same place for living, co-working, acting, hosting your interns, your associates family and cherry on the cake hosting Tepee travelers. That's the bet we took taking ephemeral office as a loft in Paris.
All of those functions are not incompatible and we will share with our community how it maximise each of them.
However we still did not need any office this month. We remote from Bordeaux to Valencia, check this !!!

General Expenses : The two wheels lifestyle
We spent 2909 € this month. Interesting to explore how we manage our business trips to Valencia for the Marathon.

First as less flights as we can, let's say almost zero. All by bikes sweat combine with public transports.
In addition to increase the health of your pairs, to challenge your remote capacity to work, your team building skills by collaborating for itineraries, foods, bivy you save money and quite a lot also of our planet health too.

Therefore we chose to finance Alexis' Ferrary this month cause we believe again that companies' culture must improve people's health and mind. Trying to spend as less as you can could also bring you bold and funny situations like camping in the Pyrenees in December or simply conscious that any of your user € should be worthly spent. We never ever think of taking for e.g individual dorms, eat at restaurants constantly or taking cabs. We mutualise the room in case we have to, we self manage the food with our rack luggages and again cabs is our legs.

1% for the planet : Les Ajoncs (0km from us)
We decided not to belong to the "official" 1% For The Planet organisation cause there is not enough visibility for us regarding Europeans or international initiatives and entrepreneurs. However we totally share the purpose of this decision so we decide to serve local first.
This month we chose to give 1% of our sales (almost 90€) to Les Ajoncs . What do they do ?
They aim to promote all kinds of actions that allow to (re)create social links from nature support.
Examples like shared garden or compost zone are their core activities.

Summary
November has been a month of testing again with the investment in our growth and expansion model of ephemeral in city housing and co-working place. Testing business travel and how it impact our company culture's strength.
We were also present in notorious events for acquisition like HIMYSU • Bandana EP II that will pay on the following months.

What's December will reveal ? B2B stronger strategy. We'll work hands to hands with medias like Welcome to the Jungle which is the recruitment media we strongly believe linked to the entrepreneuring and work's values we fight for. We'll strengthen our presence on LinkedIn to reach both sub categories of business : NGOs with our lifetime freemium and big group with Tepee for internalising it. So much incredible personalities to still welcome !!!