Tomawhack #10 - Debrief June 2019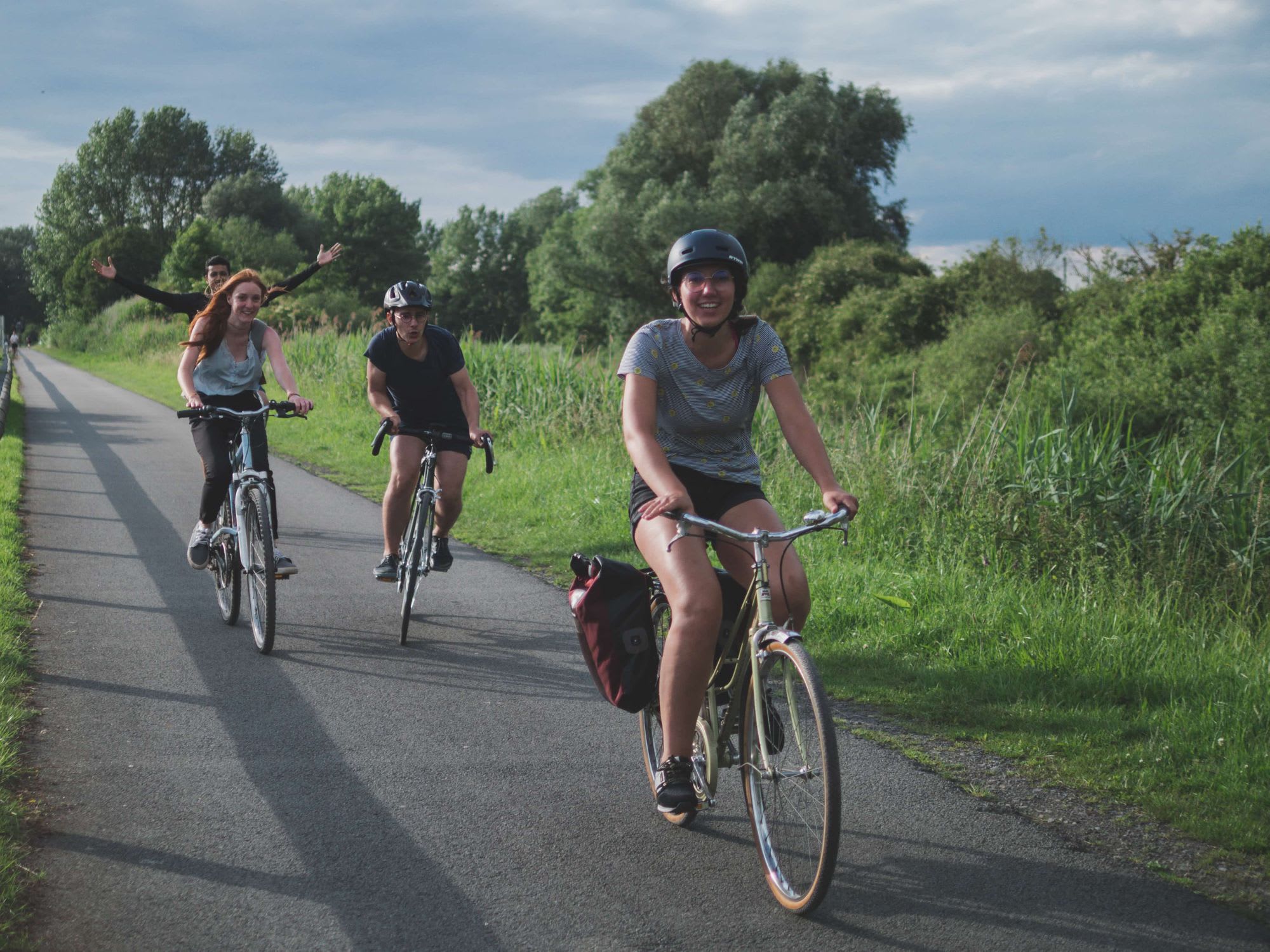 We believe that companies must never be created to enrich anybody as a person but enrich our communities and our planet. That's why, at Tepee.pro, we simply share in total transparency what we do with our Economics to inspire, share best practices and at the same time shows how we can still be nowadays humble and sustainable businesses.
Made with Visme Infographic Maker
?Income: Keep rolling?
We received a total of 9 020 € this month.
Billing Decathlon from one more month help us to maintain our bikes on the road. Our new business model is implemented and working fine. We are targeting and contacting with new startups to try Tepee as their solution for business travels.
?‍?‍?‍?Personal Expenses: Save it up?
We spent 2 154 € in personal expenses this month.
After paying both of our new chief members, we realised we didn't need to take that much this month, so we simply left it in the safe to use it wisely on next month.

This doesn't necessarily mean our chief members can't participate in some cool events...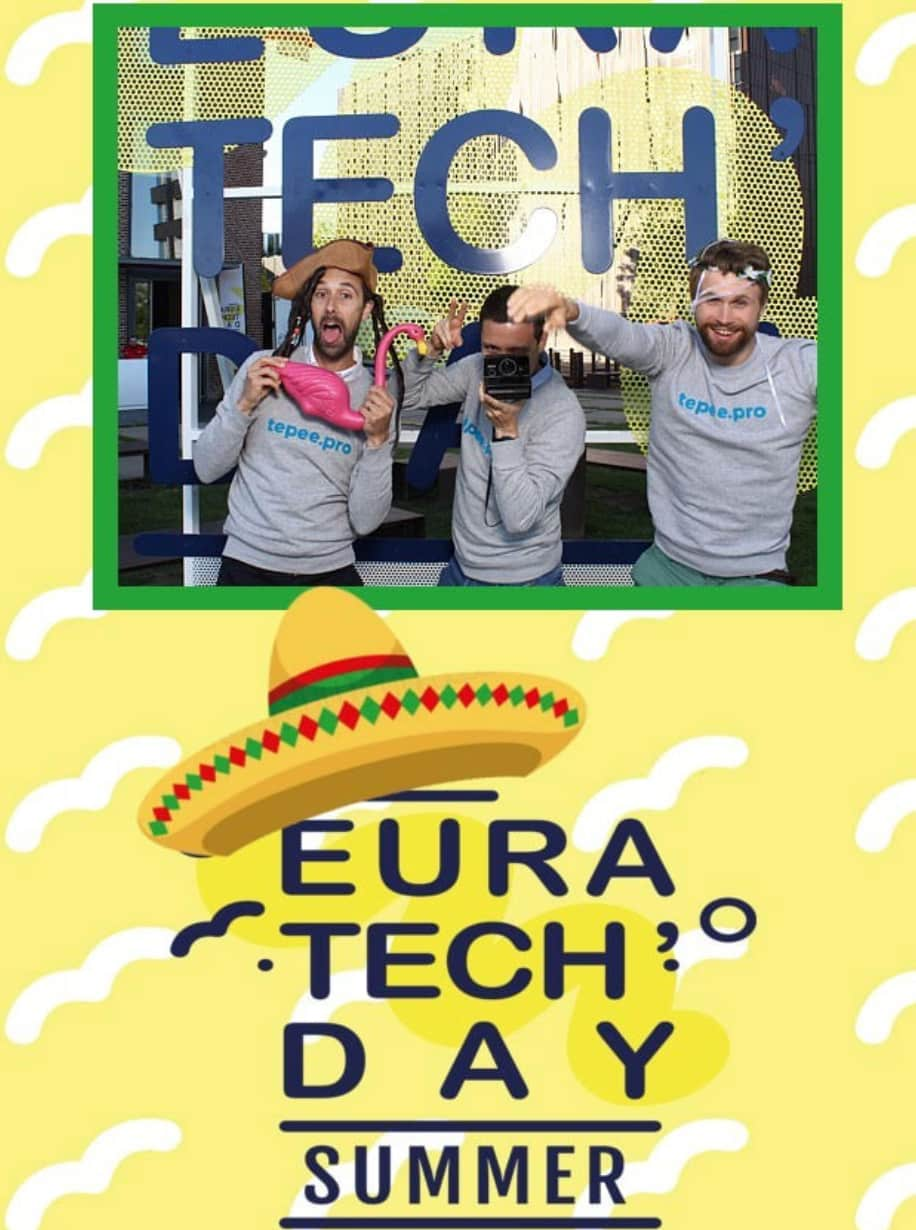 ?General Expenses: reduce to 10% of our original costs?
We spent 1 650 € in general expenses this month.
Our freepreneurship strategy is giving result. This month we managed to cut down our costs regarding subscriptions to digital services such as: emailing and social network management, to less than 30 EUR!!!?

In fact, our costs were so small this month we could invest in purchasing a new camera. Ready to smile for us?!!?
☔Homeless' nights
1 night spent with Tepee = 1 night offered to poorly housed people
We spent 484 € in nights for homeless people this month.
A total of 13 nights distributed for 3 different homeless individuals: Titi, Mathieu and Anthony.
Step by step we are closing the breach. We know we can do better and we are currently meeting up with great people who want to help in our mission. If care about homeless people in you area, register now in RiSE start contributing.

?️137 nights to go.
?Summary
☑️Our newcomers are quickly gaining experience of how to work with us and learning everyday.
☑️We had to fix some important issues/bugs that platform had this month such us LinkedIn integration.
☑️We are working on an user reactivation campaign.
☑️We finally managed to cut down or costs strategy to a very low price️.
☑️We got a new camera️.
?What will July reveal?
We are currently talking with associations to help us be more effective in our corporate social responsibility mission. We are getting stronger in our customer service, we care about each of our tribe members and we do personalized assistance for activation, reactivation and support. We don't like chatbots!