SPEND 1 NIGHT = OFFER 1 NIGHT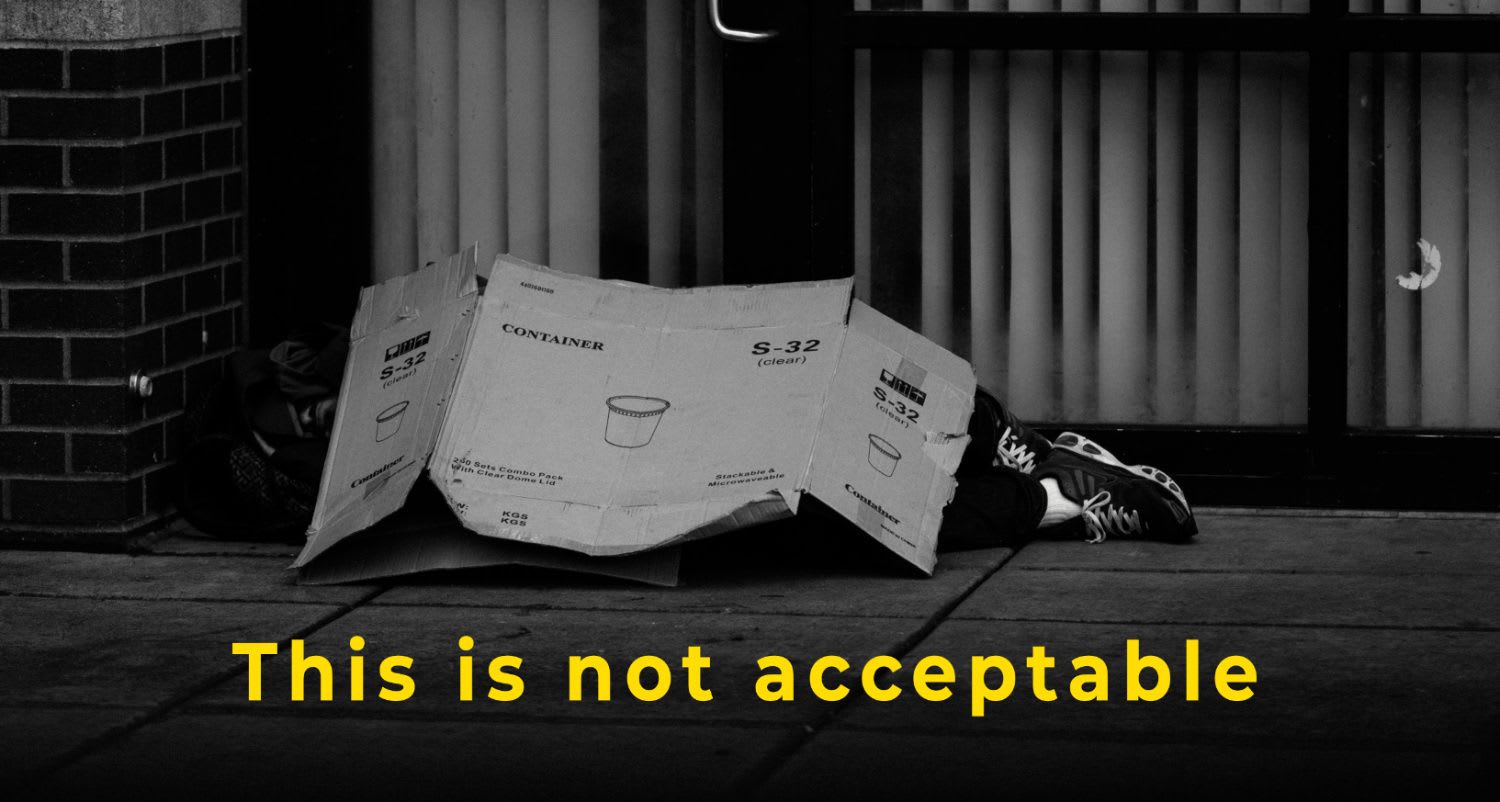 POVERTY IS THE FIRST UNITED NATIONS SUSTAINABILITY GOAL
We are all responsible, concerned, and most of all we all have the power to do something about it.
UN Sustainable Development Goals : https://www.un.org/sustainabledevelopment/sustainable-development-goals/

Tepee can be your new weapon against poverty
As from 2019 we commit to offer one night under a roof to a man, a woman or even a family in need for each and every night that you book on www.tepee.pro !
1 = 1
As an experimental process we will play on the field we know better and start with France, country where we're from, and allow local homeless people and refugees to benefit a warm night.
By the second semester of the year we wish to go even closer to the problem and address local issues according to where you travel.
Reverse your local impact, from harmful to helpful

If you book a night in Germany, we will address German's local issues. If your travel happens to be in Thailand, then the poorest and most needing people of Thailand will benefit it.
Usually, travelling somewhere means using local ressources and only extremely rarely contributing to the local economy.
We aim to change that and guarantee that what you spend while travelling with Tepee.pro will benefit only the locals.

We already connect you with local hosts that tend to consume in local businesses rather than global corporations. Soon, your membership and nights fees will be offered without intermediary to the ones that need it the most.
For that, we will need our local communities to help us reach the right actors so we're as effective as we can. If you are already involved in charity locally or wish to be our local ambassador, please, reach us at contact@tepee.pro !