Meet Colin Mikel & Lancelot, hosts in Lille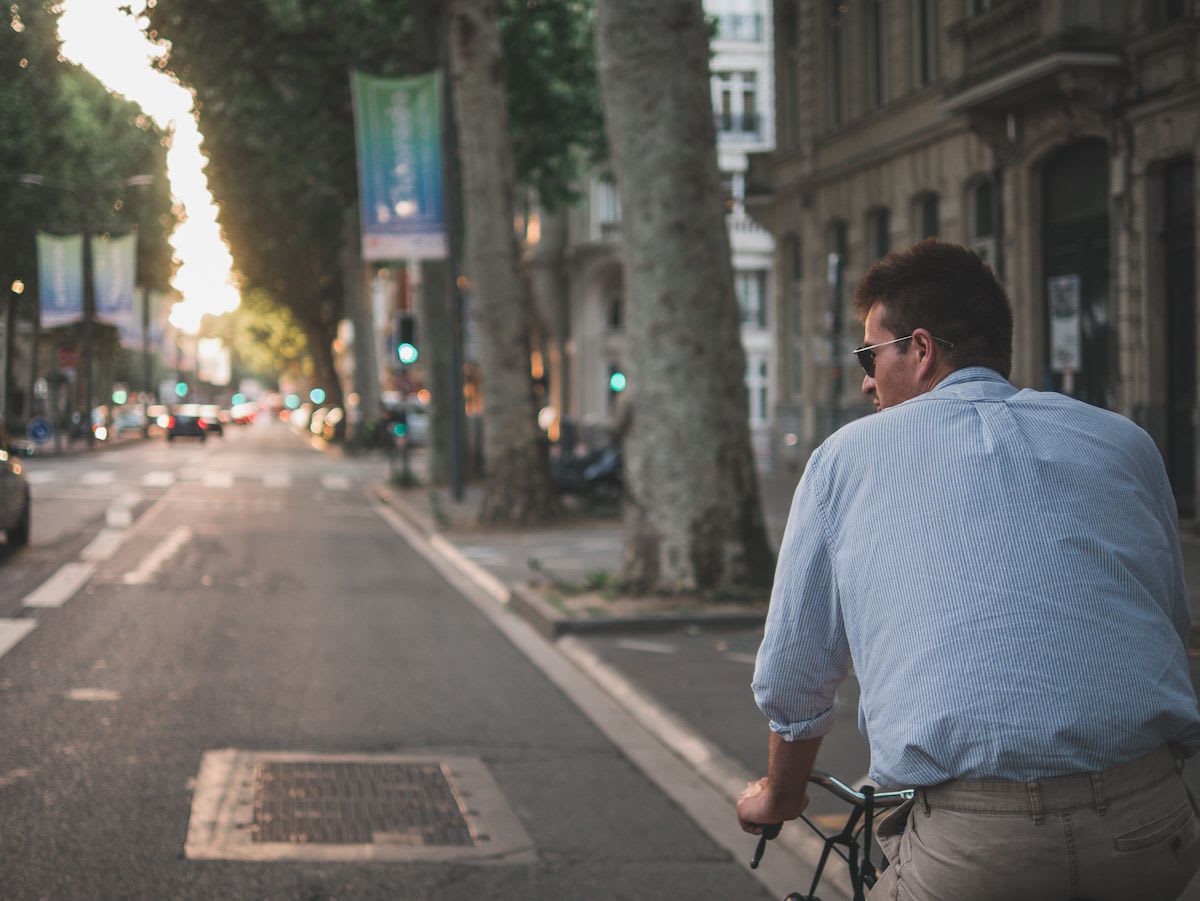 At Tepee, we create and sustain special relationships with our hosts and travellers. That way when we talk about them & their story, we just have to write down memories and tell you about the personality we met by ourselves.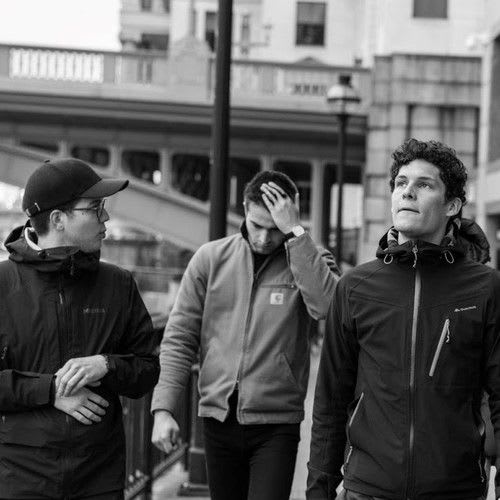 Called themselves "The Coolest Crew in Lille" ...

... and they're pretty right !
Not only because they live in a super well located flat 2 minutes away walking from Lille's biggest park in a direction, and 2 minutes away from the typical old city in the other.
Nor because they can accomodate you in whatever kind of bed you can imagine. Get your own Double-Bed room, a swinging Hammock in the middle of the living room or the classical Sofa Couch even though it's a strong argument.

They're the coolest crew in town because they're an explosive mix of personalities, kindness and creativity ?
Want to rest or get bored yourself ? You better pick up a hotel room alone !
They first met when graduating from the same Engineering School of Compiegne and remains united today by values such as Generosity, Helpfulness, and their ability to challenge their environment to make it better.
Talking about challenges, I met them when they worked in Decathlon as Innovation Engineers and Sustainability Leaders but today they're not only going along with these reponsibilities, they also got involved in their own side projects & startups.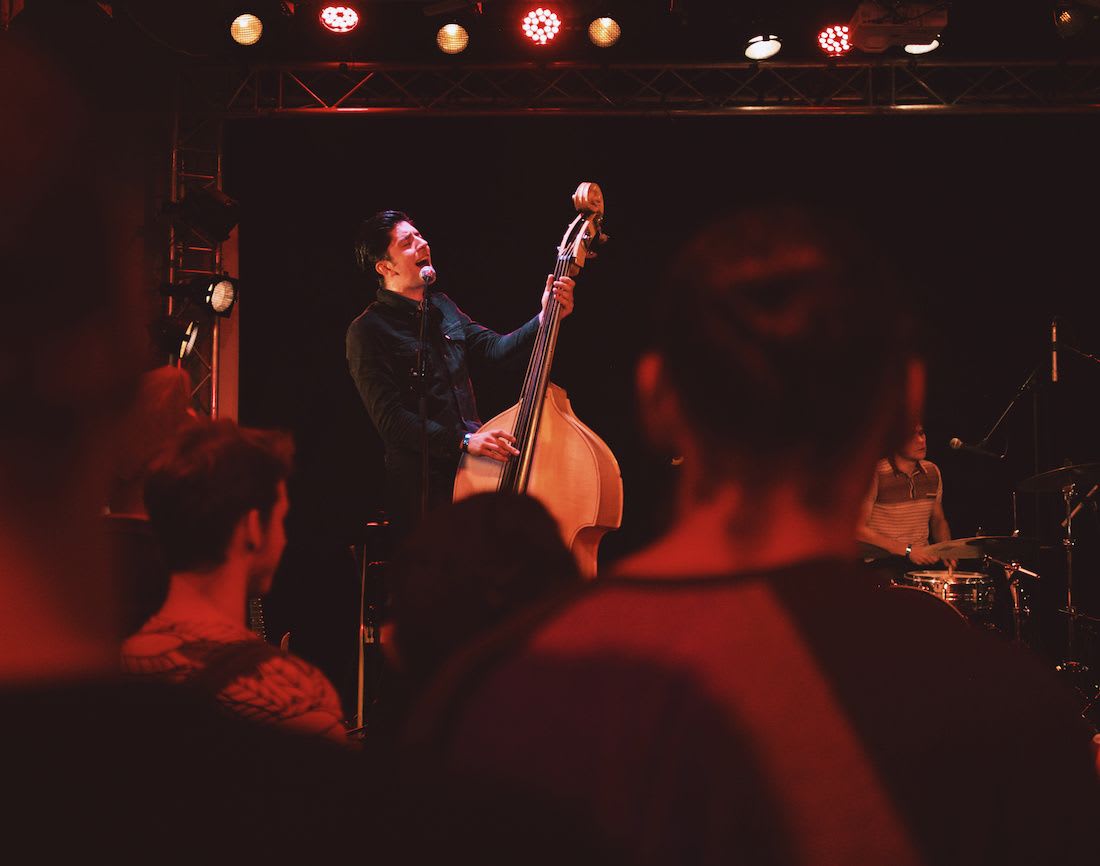 ---
Ever been in a room with 3 of the smartest person youu know ?
Because that's what may happen to you as it happened to me on the first times I came to Lille for a business trip. Since then I give them a visit each and every time I go spend time in Lille, whether it is for work or leisure.

Beside being an Orienteering engineer, Lancelot works with Colin who is himself Bicycle engineer in Decathlon, on a new solution for people with a reduced mobility. They founded FreeWheelChair and design wheels inspired from bike ones to mount on wheelchairs so their users can move, stop, turn, commute around without pain & injuries.
What we love in using Tepee.pro ourselves for travelling & hosting, are the collaborations that can emerge from the network and connections that you build. As I am personaly learning VideoMaking, we could work together on their promotion video ?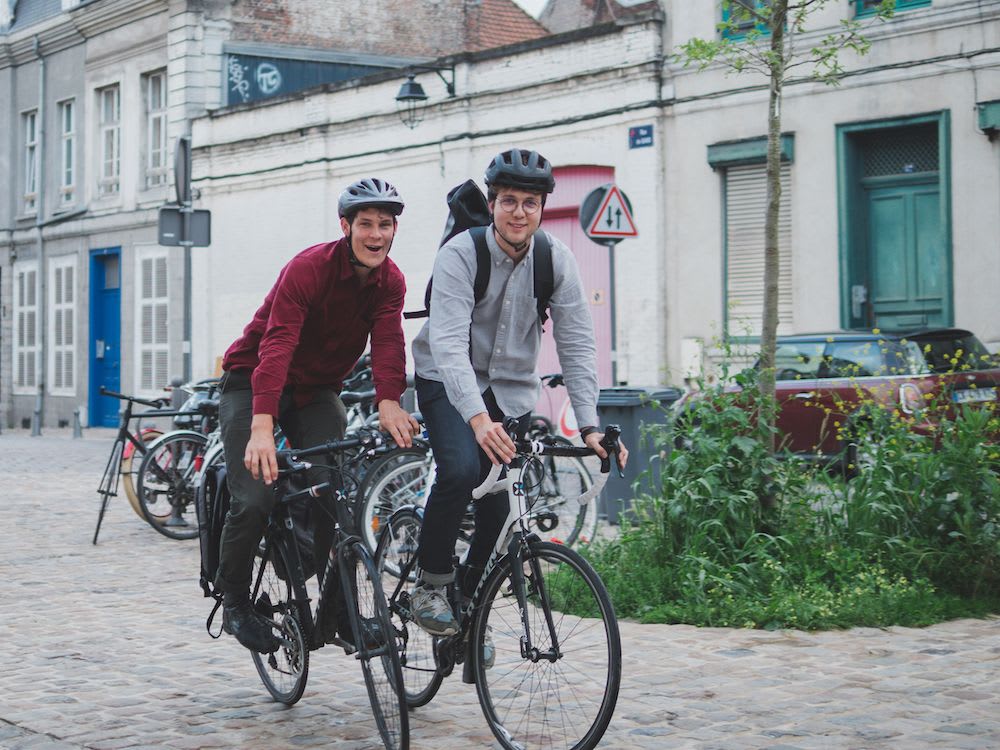 ---
Mikel, beside is job of sustainability engineer and industrial designer for Sport Eyewear at Decathlon, designs Basque Pelota's gear (no more clues, you got it, he's from the Basque Country) + plans on opening a collaborative housing/restaurant/farm in his hometown of Bayonne + leads a Bike-Packing Crew (Bicycle + Backpacking) across Europe on bike travels.
Sounds like a busy person right ?

Even though you & me could hardly find a free spot in between all these activities, he does and often brings his guests & friends on parties and events.
Conoisseur of the best spots and alternative places to taste the latest locally brewed beer, the local -cheesy- food or attend a trendy concert, he'll make you forget your overated city-tour and way-too-famous touristic atractions.
You should get ready as well for some very social immersion as Mikel is part of a community of citizen that helps Homeless reach back administrative & professional autonomy.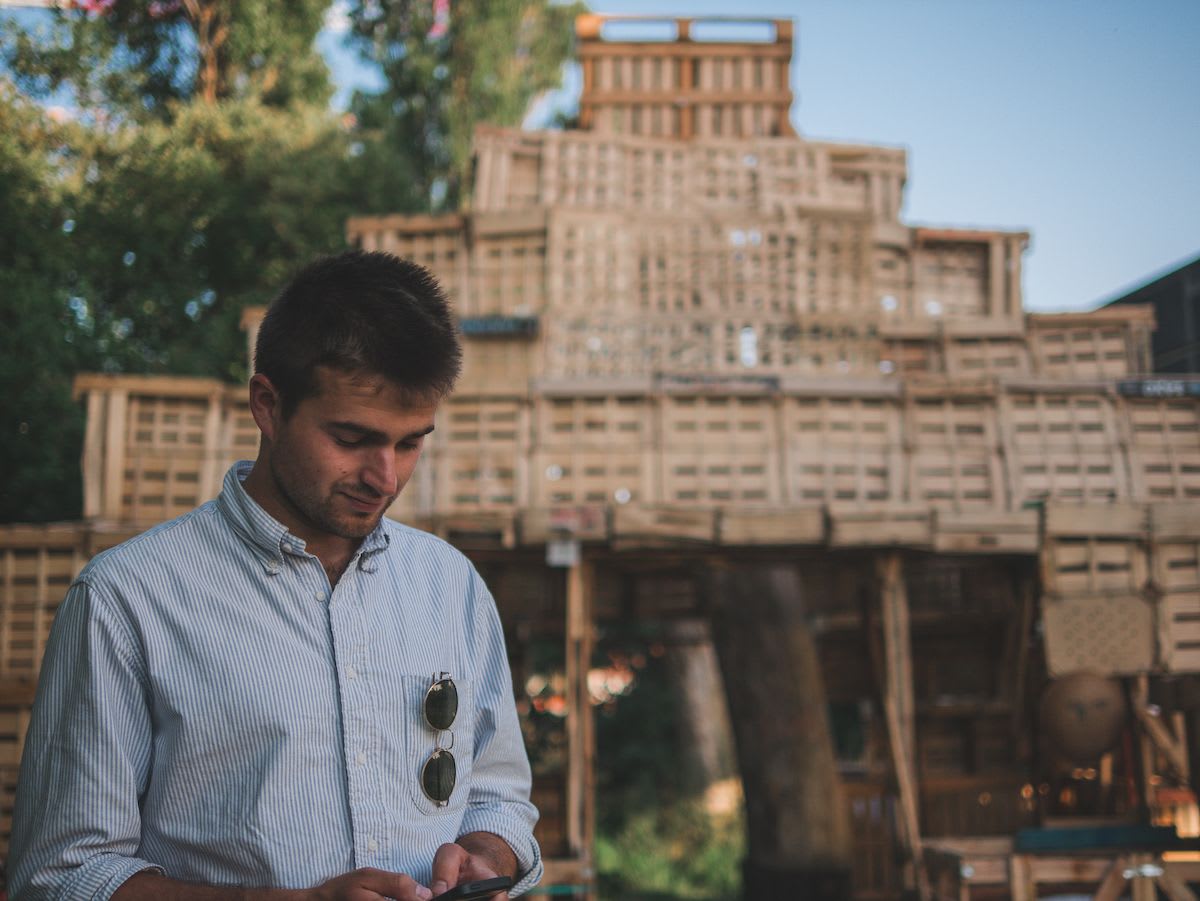 I think you get it, they're the people you should ask for a stay if you want to discover every good piece and aspect of the city while travelling to Lille for Business. I tried not to reveal you too much and leave some secrets and culinary discoveries up to your curioisity.

No more excuses, the cards are in your hands ! ➡ Here's a shortcut to their profile ⬅