Meet Camille, host in Paris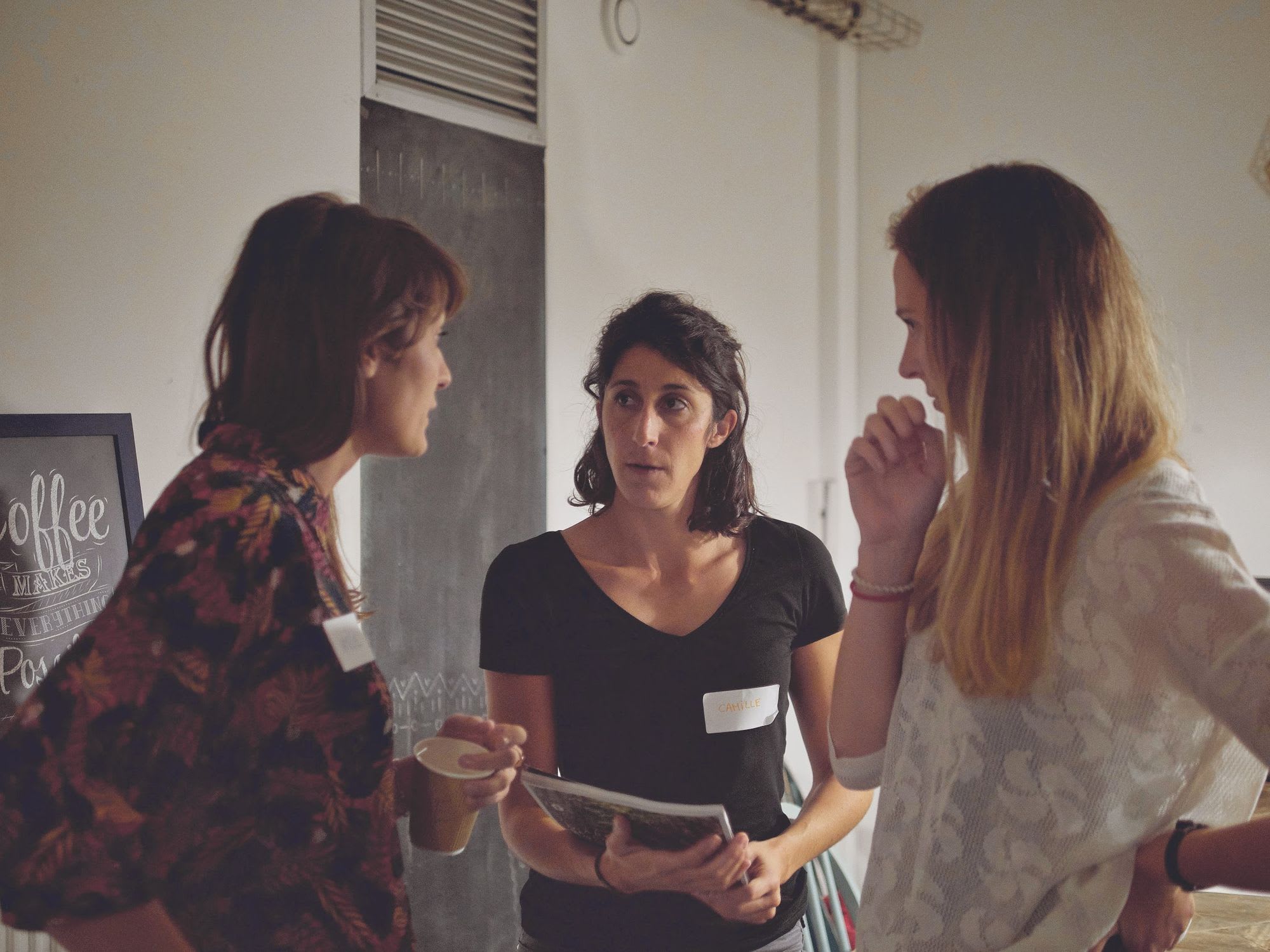 At Tepee.pro, we create and sustain special relationships with our hosts and travellers. That way when we talk about them & their story, we just have to write down memories and tell you about the personality we met by ourselves.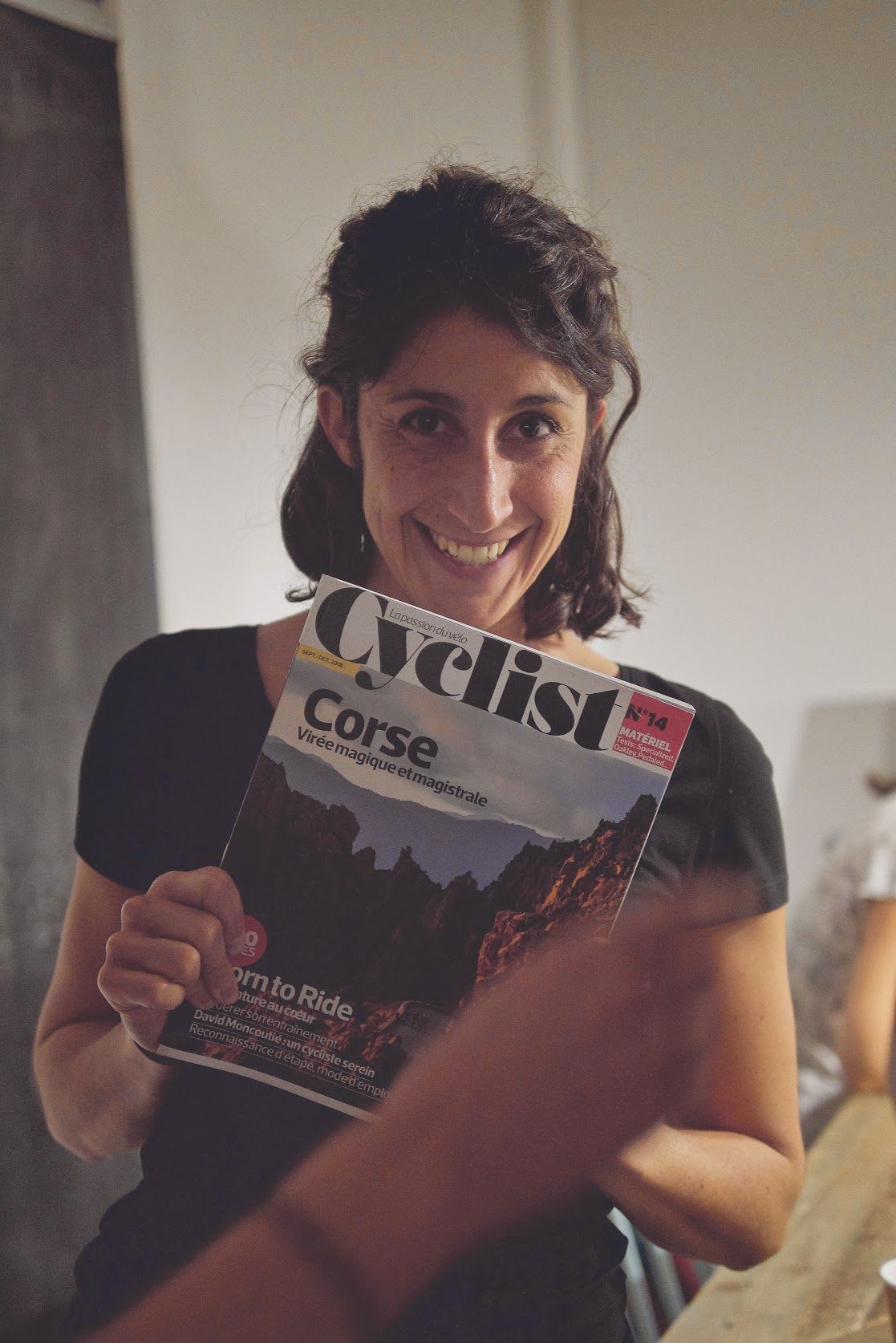 I decided to visit Camille during a business trip to Paris. I was already just a bit in this place but most of the time I went only to places full of tourists like the Eiffel Tower or stadiums. It was for me a really good opportunity to discover places where life is good.
This day I joined Camille directly at her apartment in a area just few minutes from the center of Paris using public transport or bike. She was preparing to an entrepreneurial event that she participated the same evening and had organized everything to invite me. We went to the event that was happening on a beautiful rooftop in Paris with a incredible view on the city, the Panthéon and the Montparnasse Tower.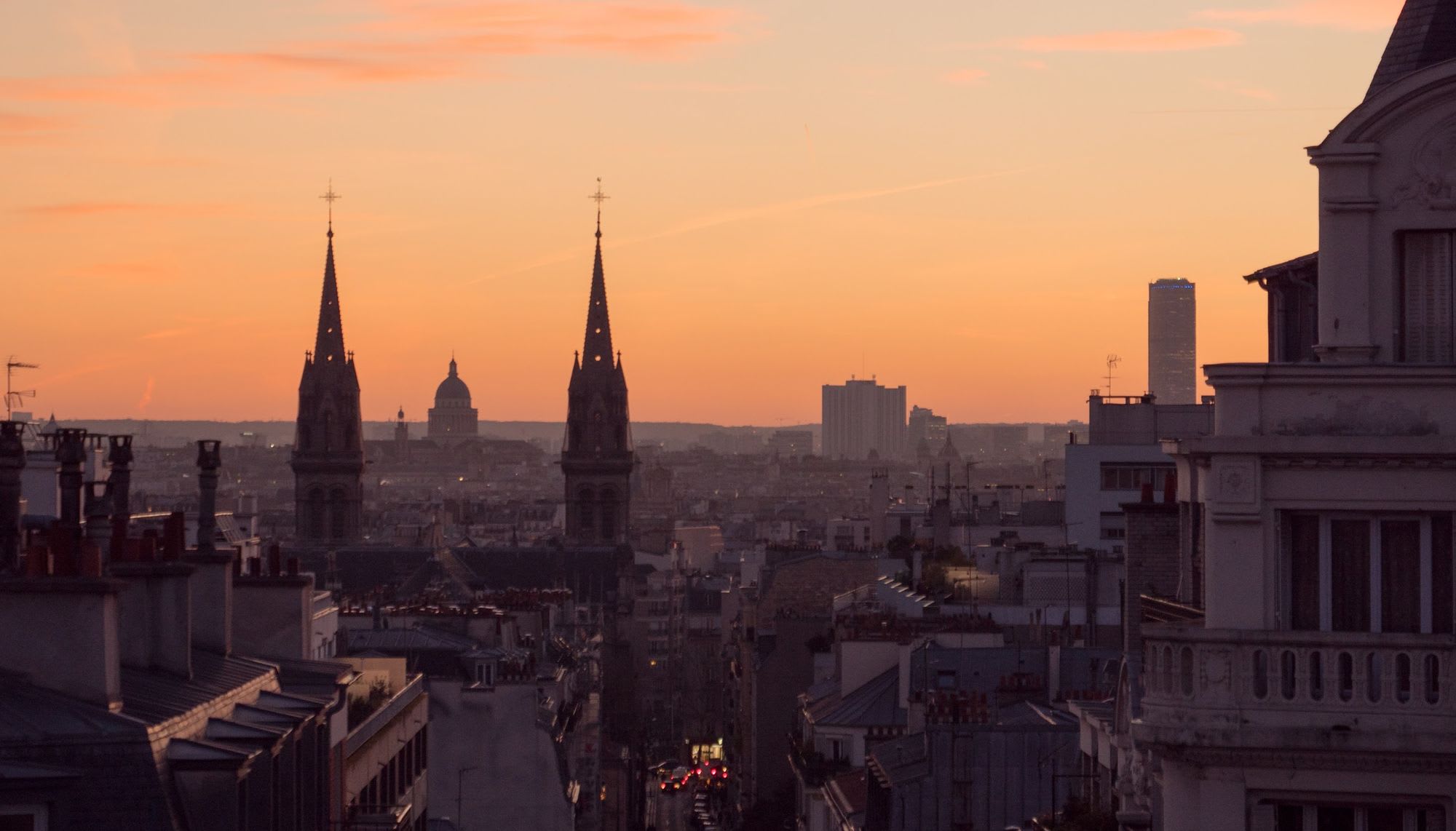 Camille is currently working remotely for the company AIR coop as consultant in circular economy and responsible innovation. Thank to her remote work she was available to spend time with me. The next day at the morning we went to find Camille's friends and we visited a local market where I was able to drink my first Moroccan Tea with them.  
For the lunch Camille wanted me to discover Le Bichat, one of her favorite restaurants that offers 100% organic and home made food in a friendly place. To reach the restaurant we decided to go through the wharfs to enjoy the incredible view on the city.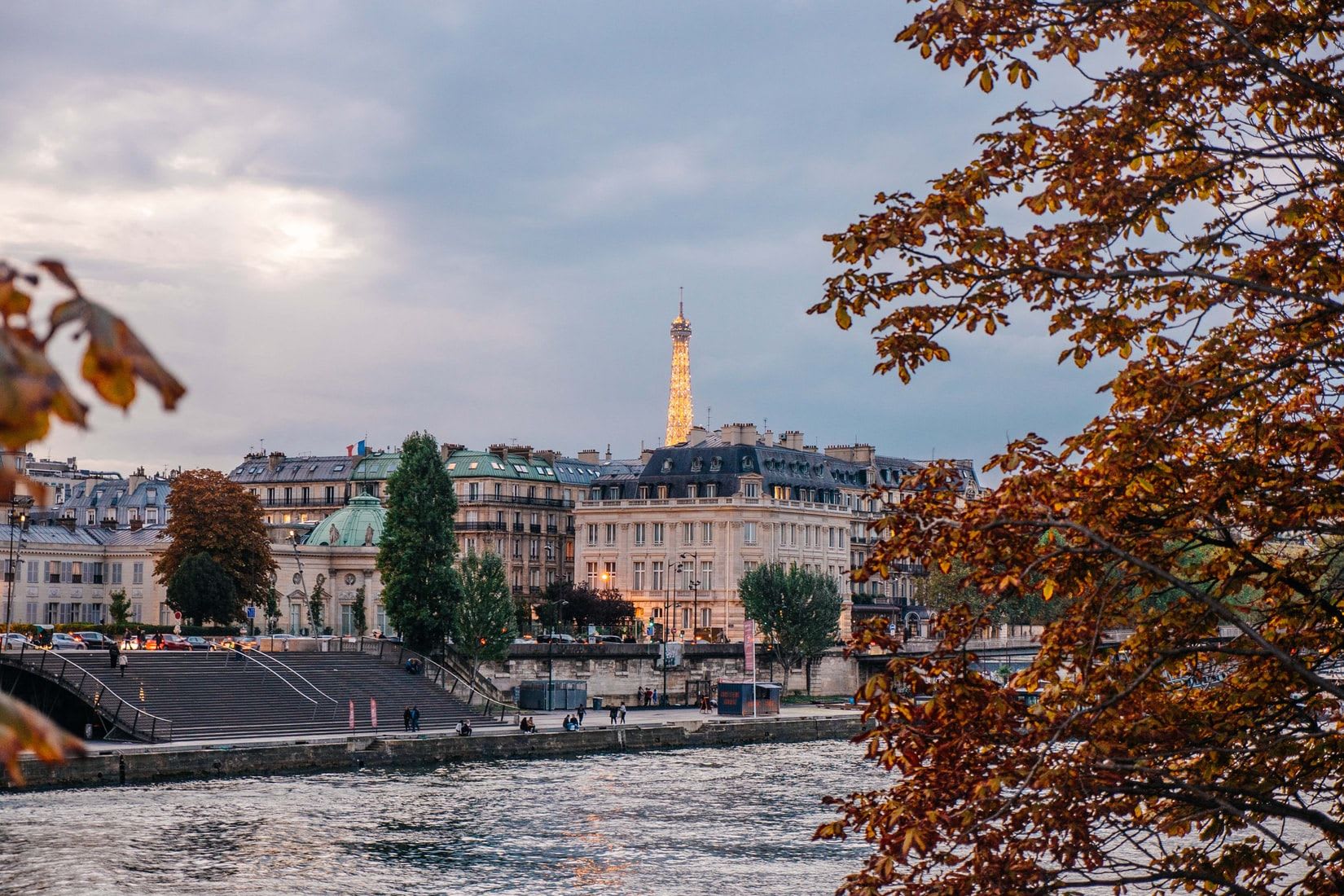 Since this experience I'm still in contact with Camille because we find ourselves on many points : food, sport, lifestyle. We are also cycling enthusiasts and bike travellers, we had the chance to share a 5 days trip by bikes. It's also a big value that Tepee offers. Create socials relationships, discover new friends by sharing strong moments without knowing each others the day before.
Believe me, here we live great experiences. Thank you again Camille for your welcome and for bringing me to these nice places.