Tepee is about Humans ?‍♀️
Find the host you'll be amazed to stay with for your next business trip or send a request as public. Humans (not robots) answer you within 24h usually ! Then you'll make all colleagues jealous.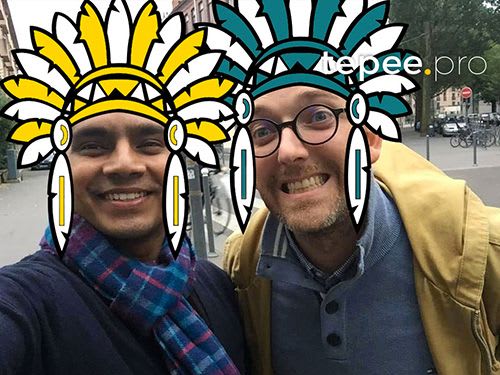 ✋Hugh!
Ready to join us? here is how:

1️⃣Register for free clicking here:
Join the Tribe
2️⃣One of our chiefs will contact you personally to verify your identity and validate your account.
3️⃣All set, you are now part of our tribe.
Congrats?