How can I get an amazing profile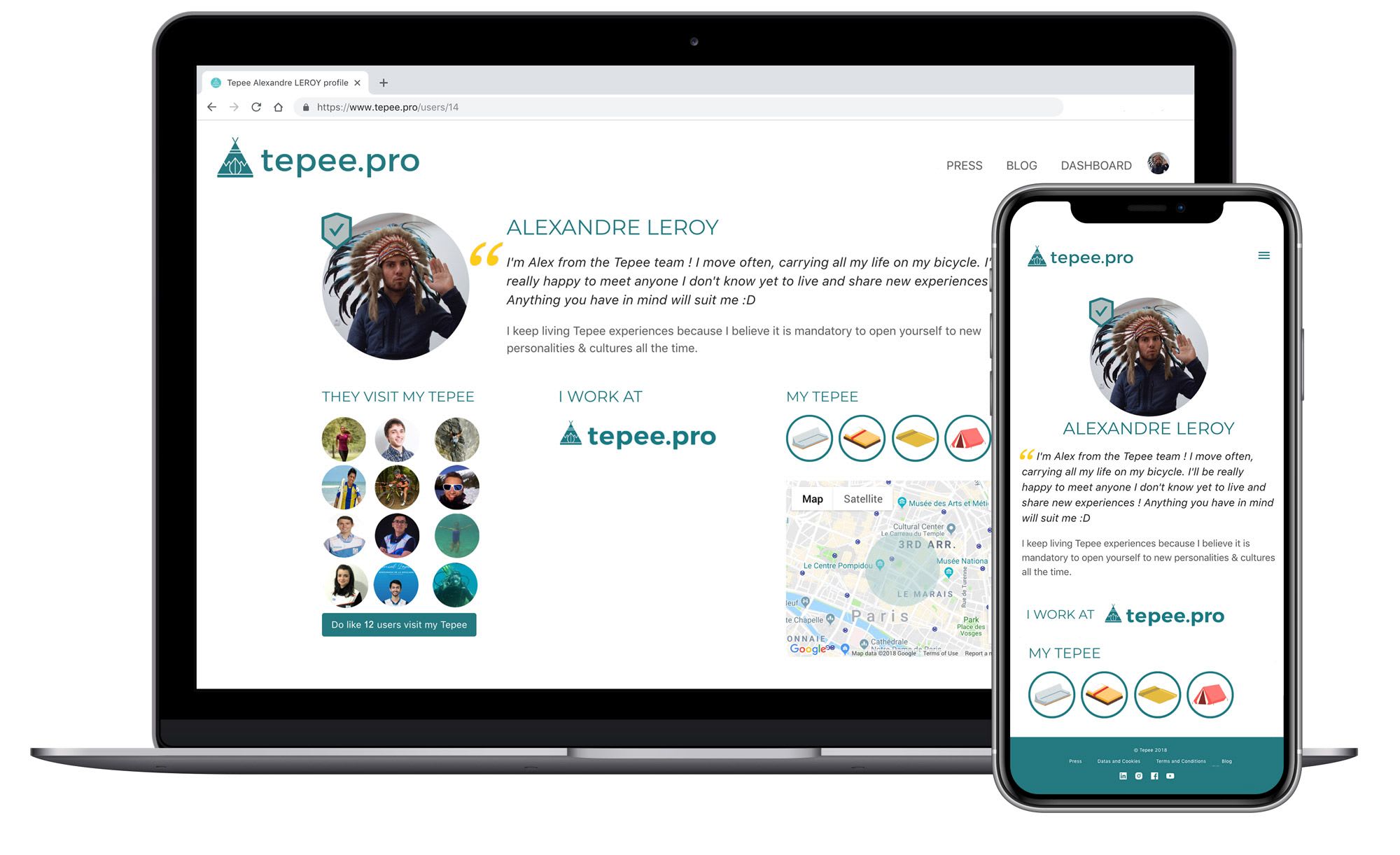 If you read this, it means that you want the most amazing profile on Tepee! And you are very lucky because I can help you. Let's go.
1 – PROFILE PICTURE
If you don't have a profile picture currently… SHAME ON YOU! More seriously, it's time to put a image on a name. Choose your best profile picture, you know the profile picture that people use to joke on you , or the one after you proudest sport success , or your shamest party!
Honestly, the best picture that you can put is just a picture with… A SMILE! No more, no less.
Because the Tepee team is very nice, we authorise you to upload a selfie picture :D.
2 – ABOUT ME
So they want to know a little bit information about you. I'm in a good mood today, so I will give you some examples:
What do you do after a day work (hobbies)?
Which is your favourite sport?
Do you love some typical food? Maybe you want to discover new ones?
Do you love travels?
Books that you are reading currently?
Which languages do you speak? Which ones you want to learn?
Why you wake up every morning with so much motivation?
THIS LIST IS NOT EXHAUSTIVE. YOUR IMAGINATION IS THE LIMIT #1
Just be true and fun.
3 – WHY IAM MOTIVATED TO LIVE TEPEE?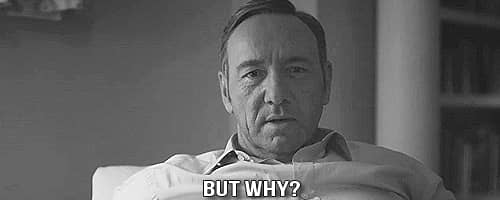 Here is a little trick. If you are not inspired to this question just thinking about your first feeling when you've heard about Tepee. What had you thinking?
Amazing to meet new people
Good to save money (I'm sure at 99% that you work in Financial Services)
Useful to improve my English
Increase my network
The best way to live my professional trip
A wonderful solution because I hate hotel rooms
It's a really shit: "My boss forces me to use the service so I'm so sad :("
I'm here to find a girlfriend/boyfriend (shh, keep it for you)
THIS LIST IS NOT EXHAUSTIVE. YOUR IMAGINATION IS THE LIMIT #2
Nothing is more simple.
That's all for me, I'm going to fill my profile because I'm good to give advices but not good to applicate them :).

See you!