Diane, I got an interview !!!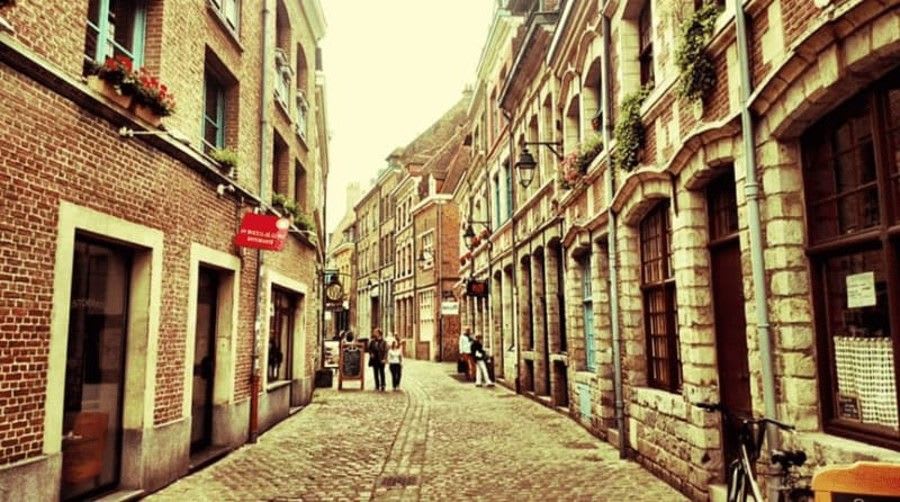 We met Diane, one of our super energetic and open mind Teeper in the well known Lille to share with us the great Tepee adventure she lived with Cristina.
COULD YOU INTRODUCE YOURSELF , WHO ARE YOU AND WHAT DO YOU DO AT DECATHLON ?
I began at Quechua, in the Alps, right after my studies. I came back home to papa&mama  and did temporary job in stores. They were looking for someone for CRC for Quechua.com and Wedze.com(merchant at that time), for 6 months .. .and i'm still here 7 years later
I worked as an e-commerce manager, then Web Marketer, to dialogue leader and i'm now dialogue leader for Decathlon Coach, the sportive app' of Decathlon !
HOW DID YOU HEARD ABOUT TEPEE ?

When I was at Quechua two years ago by an internal email. I found the idea just wonderful so I subscribed straight away to the platform. To be sincere the approach was not the best one. Orientated "we are all in budget restrictions" and it was like "Oh there is a new service for couches" just do not hesitate.
WHAT DID YOU THINK INITIALLY ABOUT US ?
When I saw it I found the idea just wonderful to be at local places, know people.
How to help to handle with a new city. For e.g how to go to Campus from the center, by bike, bus..
You do not know whom to ask.  The organisation is just facilitated.
Then if I can get the chance to meet someone great,  which I can share with them, discover their job, another persons and get more contact in Lille or somewhere I go to.
AND WHAT IS ABOUT IN REALITY, ANY DIFFERENCE ?
Absolutely not.
I have always been with people that share the same vision like me.
The first one was Alex from Aubagne.
But you know I do not make it stressful.
People fit my planning as they want.
If they have to do like sharing a dinner with their colleagues we meet later.
Always crossed people that were human. They always proposed to invite me at the restaurant, to give a hand to cook. But you know I do not expect something in particular. I meet someone new, and it happen like it happen.
As simple and smooth as it is.
HOW WAS YOUR HOSTING WITH CRISTINA ?
Initially I heard about Christina because she had a meeting at Kalenji.
She initially requested people working at Kalenji therefore she asked Laura.
Then Laura, unable to host her for all the night asked me if I could take some of them.
I went to pick her up at the Lille Flandres station, leave our stuff at home, weather was great so we make a city tour and share great discussion . We came back home and cooked. We went to work together and then it was the evening of the 13th of July. We made an aperitif with friends. Finally I brought her back the day after to the airport coach.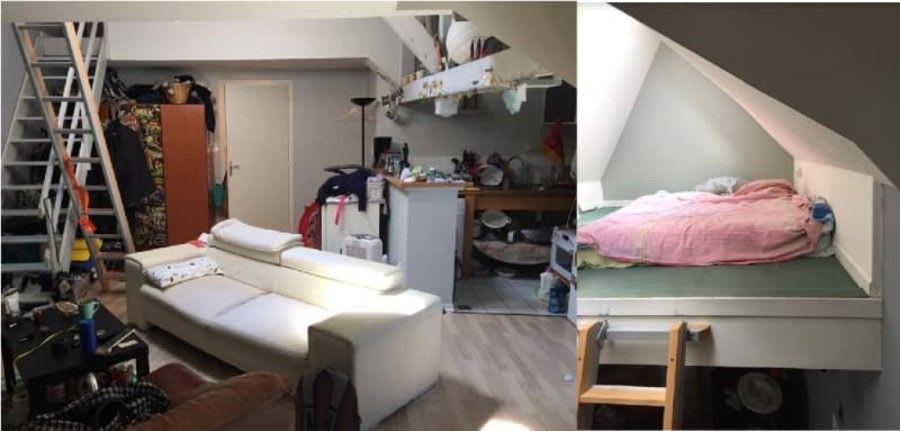 WHAT IS THE BEST MEMORY YOU GOT ABOUT THOSE DAYS ?
The moment we discussed, we were on my sofa, taking a bit drink and we started to discuss about religion and I find it so cool. We did not share the same vision about it but we were listening one to each other and we spoke about it freely and it goes very deep in our exchange so it was very interesting.
WOULD YOU RECOMMEND CRISTINA TO ANOTHER HOST, WHY ?
Absolutely. She's very open mind, easy to live. Adorable. She was worry that I prepared the meal the first evening, insisting that she wanted to invited me to the restaurant. She's just lively and very easy to live with. Sometimes with my friends just to fix a time for a meeting, it spend 4 days !!! The facility of open any discussions with her.
IF YOU HAVE TO LIVE YOUR NEXT TEPEE HOST EXPERIENCE, WHAT WOULD YOU LIKE TO DO DIFFERENTLY ?
I think I will bring her to something even more typical. By the tour or what we cook together at home, more typical Lille dishes.
Make her discover a bit more the city and culture where she was.
Take the bikes and make a city tour.

IF YOU CAN SUPPORT US TO MAKE TEPEE AN ALWAYS BETTER EXPERIENCE, WHAT WOULD YOU LIKE TO RECOMMEND US ?
Communication In store. We can see that Stores Manager are aware sometimes but it never reach the sales assistant . Every time people sent me request it comes from DMI or central services of each country but the sales assistants are not aware. Example with Alex from Aubagne was that, his store manager was aware but not him, Christina too.

HAVE YOU ONLY EXPERIENCE TEPEE AS HOST OR YOU LIVED IT ALSO AS A GUEST?
Not yet as a guest.
WHAT GUEST DO YOU THINK YOU ARE THEN ?
I think "come as you are". Be flex. I think I adapt myself easily to my environment.
I am looking for discover people, always curious so I would like to learn from who is my guest, their city, culture.. As far as there is one bed that's fine you know !!!
IF YOU HAD TO SPEAK TO THE WHOLE TEPEE COMMUNITY WHAT WOULD YOU LIKE TO TELL THEM ?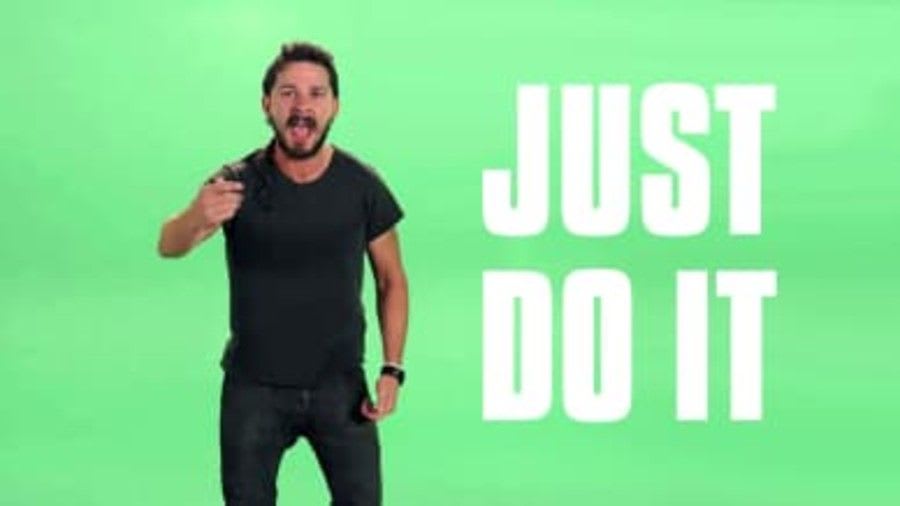 This article has been written by Diane Garreau