Clara & Diego hosted at Ariana and Ronan's home in Lille ??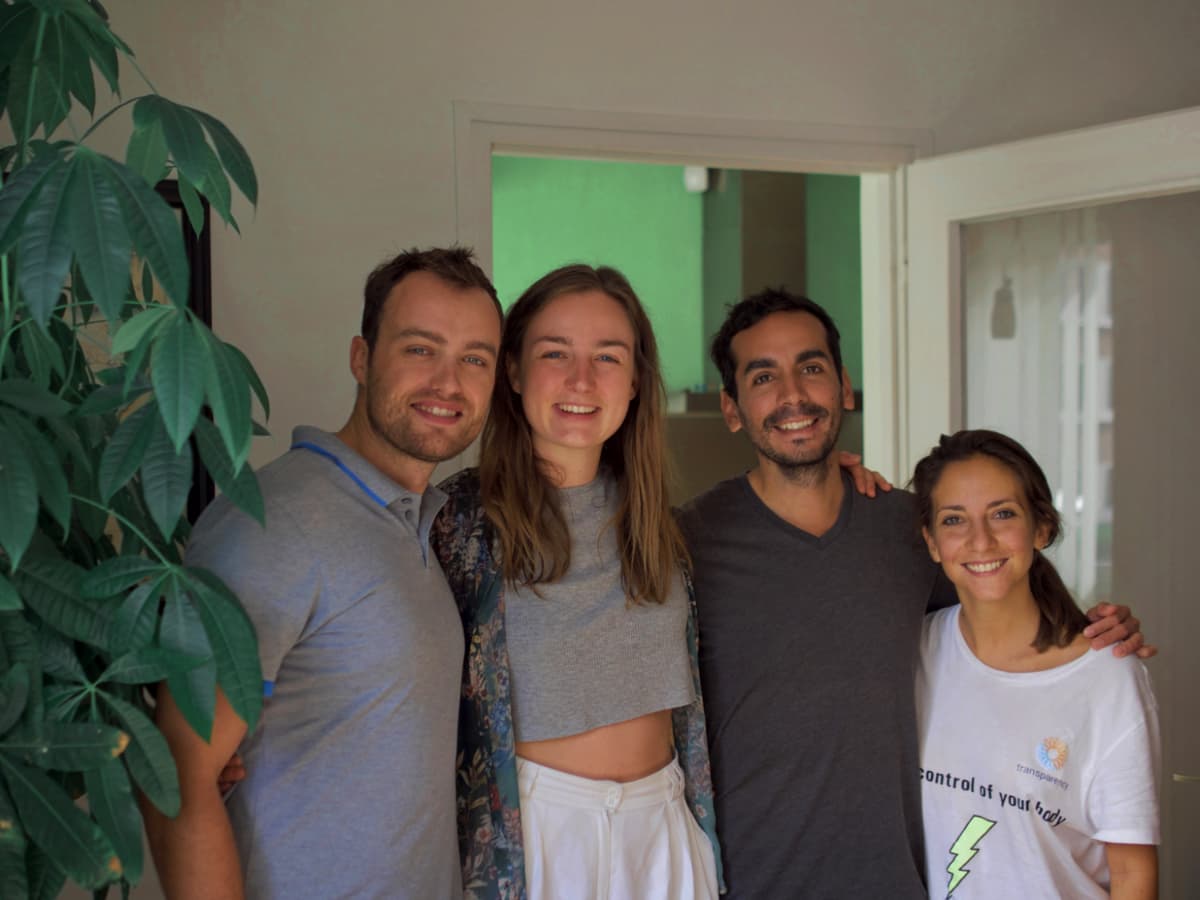 Clara & Diego are environment activist from Impact Revolution. During their "Travelling Trash Tour" from Paris to Berlin, they stop in Lille (France).
They decided to use Tepee.pro as a way to meet local people with same concerns. They ended up meeting Ronan from Decathlon Sustainability & Ariana, working in TV production.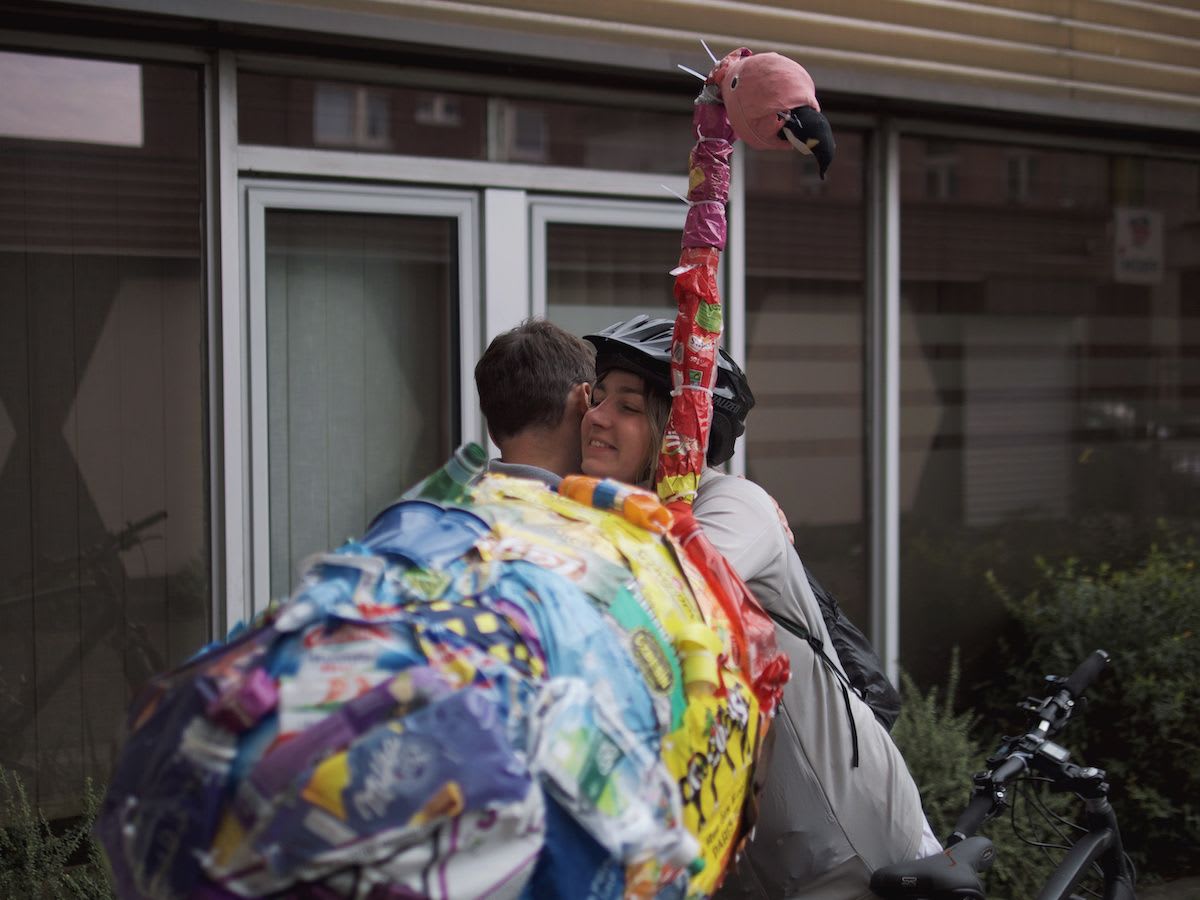 Connections Worth Creating
There has never been a single doubt for Clara & Diego that they would use tepee.pro for their Traveling Trash Tour (a bike trip across Europe to bring awareness about Plastic Waste issues) as many of the hosts you can meet on Tepee, just as Ronan & Ariana, are actively engaged people dedicating their time into supporting meaningful causes or even directly working on sustainability in their jobs.
Clara & Diego left Paris the second day of september with the aim to reach Berlin a month later after biking for a few thousands kilometers carrying a 2 meters tall Plastic Flamingo made up 100% of wastes freshly plogged in the French Capital's streets. On their way they made a stop in Lille where they organised a conference about Circular Economy with local actors and startups as well as a more than a hundred people, curious or straightly concerned about the topic.
Even though they first discovered them on tepee.pro while booking their stay in the Flanders Capital, the activist-duo would have met Ronan & Ariana, their future hosts at this conference among the attendees. The connection was already ensured and they wouldn't lack of materials to talk about within their 2 days together. They ended up walking down the streets of Lille for it's first Climate Walk the day after.
We couldn't miss the opportunity to meet them ourselves and ask us how it has been. You're invited to discover it by yourself :