We're all Family for Christmas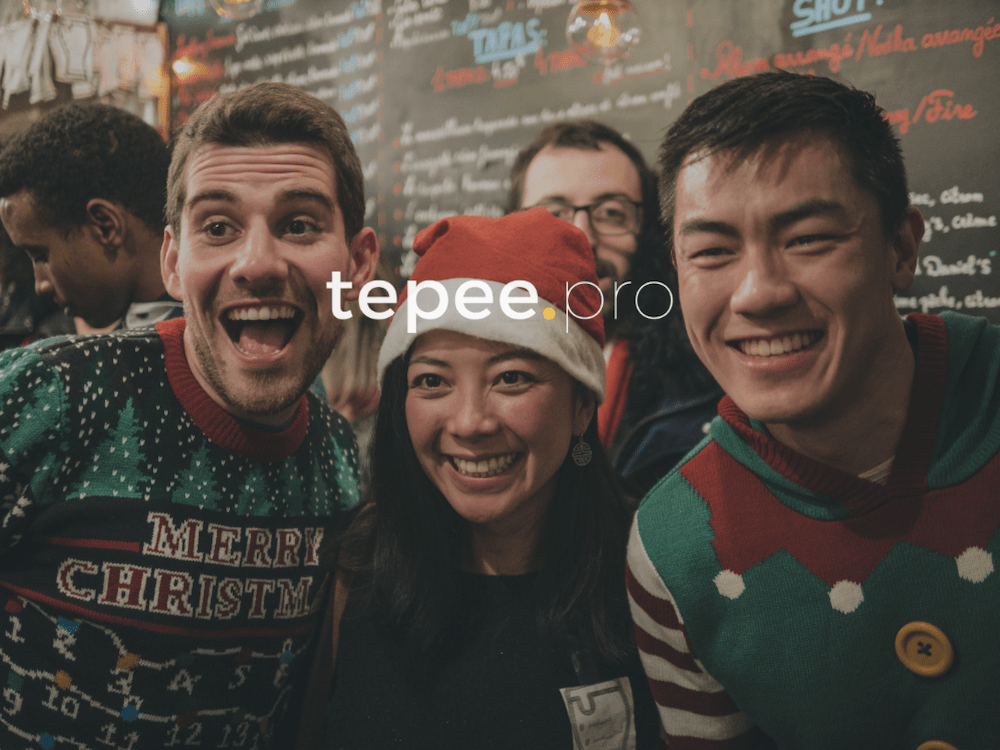 Last year after Christmas I wondered about what could be the best gift for me on the next Eve, in 2019. ?
I then realized it would be a Christmas Eve where the theme is Solidarity.
A fair, inclusive and generous celebration which is tailor-made by a lot of citizen, for a lot of citizen. Because it is often during these symbolic moments that we feel the most exclusion and loneliness when we're living alone, even worse in the street ?
---
Today I'm super happy because Santa did offer me this dream gift. When I first thought about it 365 days ago it was just a crazy idea. Further on when I told it to my associate, the Tepee Family they agreed and loved it but we missed something. A place, some partners with whom we could set it up and make it live and the people who could enjoy it together. Not for long actually...
Thanks to the teams of our beloved partners in Paris ?? especially the great volunteers of La Fourmilière & the staff of Le Social Bar we gathered hundreds of citizens for a big diner, a huge gift-offering & open dressing for persons in need.
Beside the party we need to give a big thanks to our local Tepee Community that helped us in the previous days to set this up, collect gifts and recruit volunteers.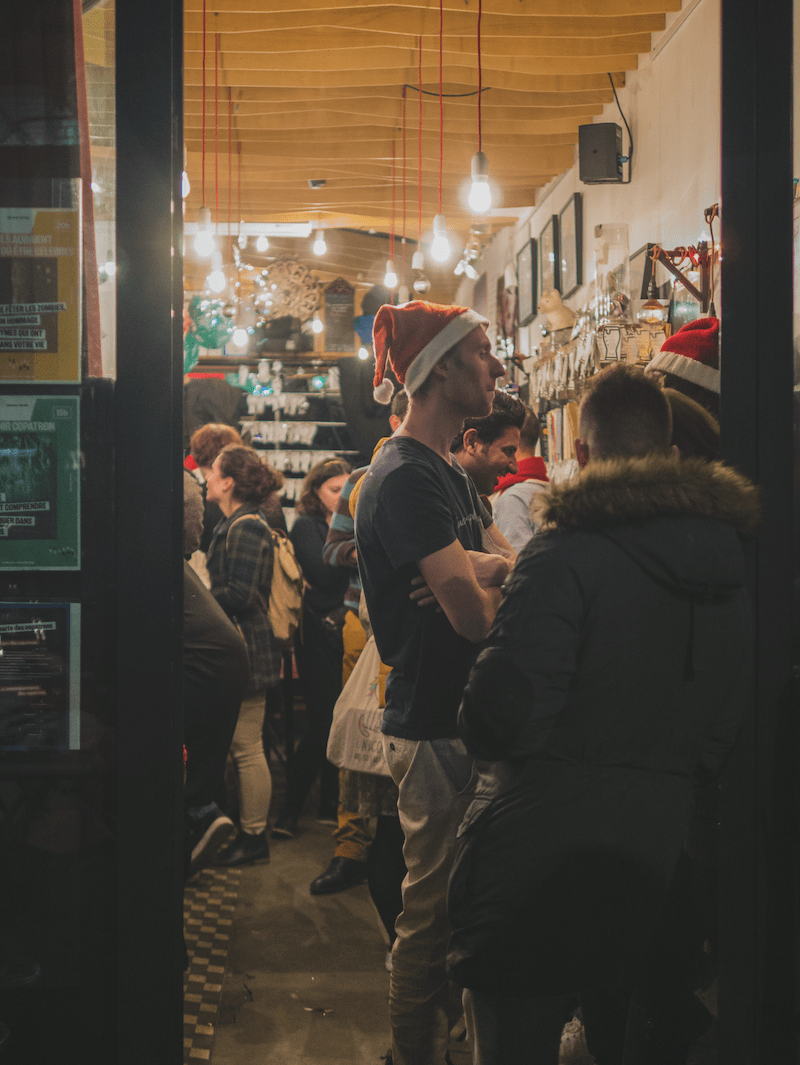 Thank you dear hosts for your nights !
We are super proud of them, the Tepee Hosts from Paris who directly supported dozens of nights to persons in need this year for every night they received business travelers in their homes. That is what accounts for real and provides a concrete impact on the lives of the persons who need it the most.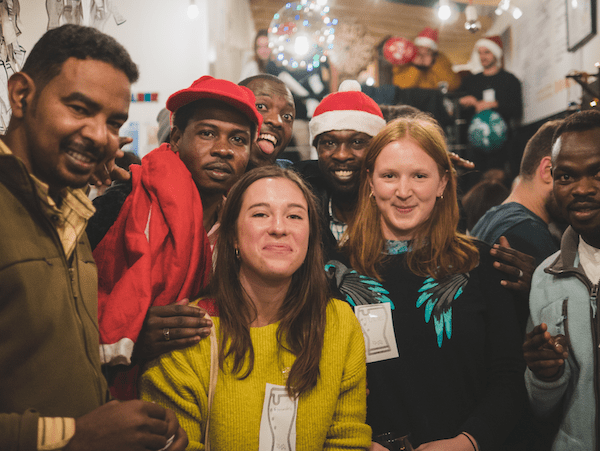 Here comes the time when I write down my gift list to Santa for next Christmas and I already know precisely what I want ...

One Tepee-Christmas in every major European City ?

Will you dare help us on this ?