A business trip to Paris ??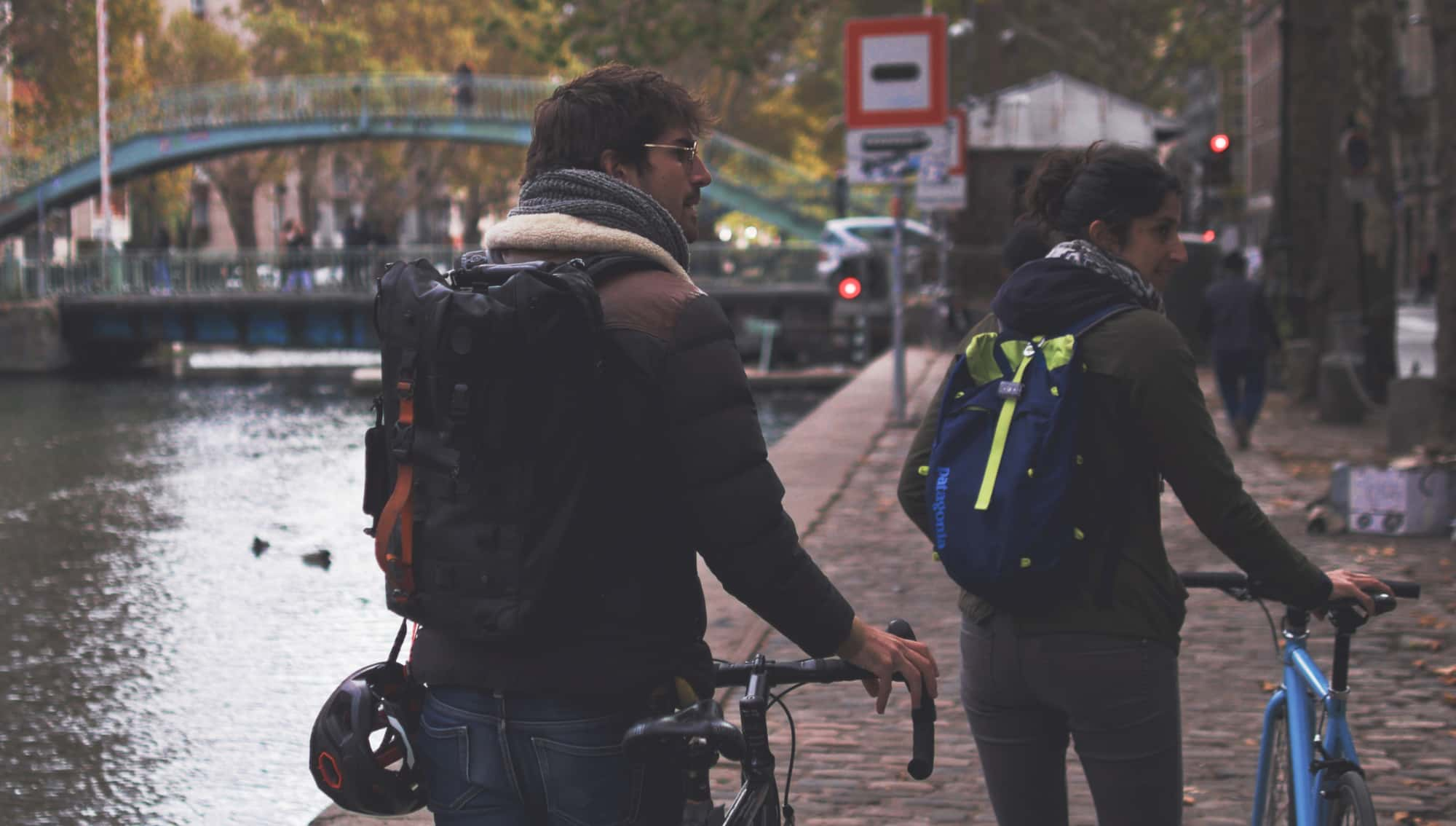 On October 26th, I travelled to Paris to meet 9 students from the IPAG Paris business school looking for internships into Start Ups.
Yep, Tepee is recruiting !
As Tepee don't have offices in Paris, neither anywhere in the world, we had to find people able to work remotely, in full autonomy and that are really connected to our purpose to make sure their actions are going into the right direction. Among the school, these 9 students felt the connexion and the ability to join us on our adventure.
- They were worth the trip to the French Capital -
As I like to take my time, I preferred to spend a night in Paris instead of rushing in a train to come back home. There I did a Tepee Experience with Camille Balduyck, a person I met during a bikepacking adventure in Belgium who touched me by her convictions and engagements as a sustainability consultant.
She hosted me for a night, invited me to a conference and the day after, brought me around the city for a bike tour, a walk and a great lunch in an organic restaurant in downtown Paris.
In the evening we attended a conference organized by Flora Clodic about "How Creativity can Serve our Causes ?". Such an event obviously brought a lot of interesting people, including researchers and entrepreneurs.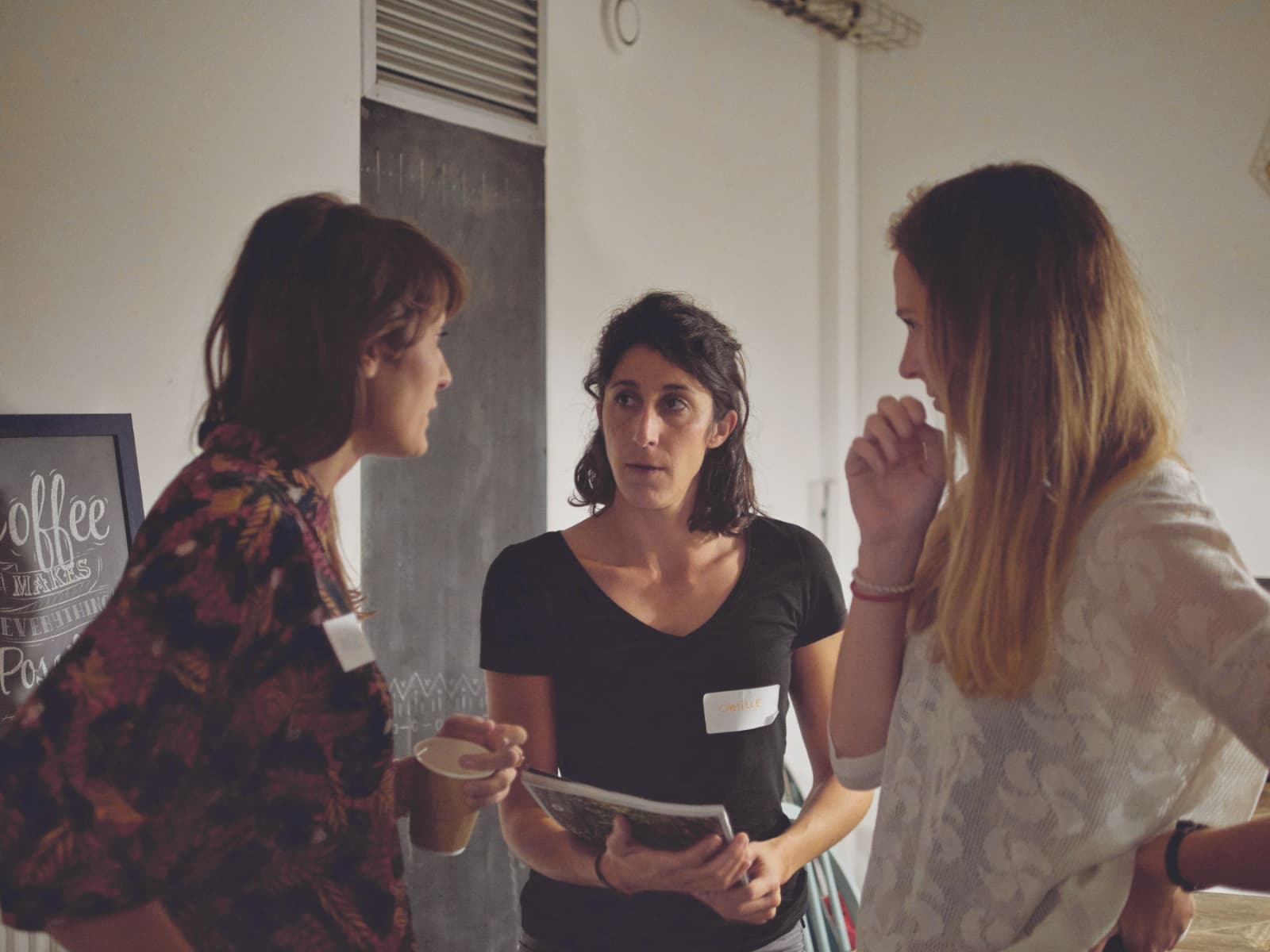 Amélie, Camille (my host) and Victoire planning on a new bicycle adventure
"They will now use tepee.pro for their business trips to experience local hospitality"
Among the people I met, a dozen were used to travel or welcome with couchsurfing.
Next morning, thanks to my host Camille that is living in Paris for a while now and knows most of it's hidden places and local adresses, I could enjoy a homemade Moroccan Tea in the "Marché des Enfants Rouges" close to Bastille before to walk along the Saint Martin Canal towards our restaurant for lunch in Le Bichat.
We did it with a few local friends with whom we share a lot of interests, travel tips and that are now part of my network too !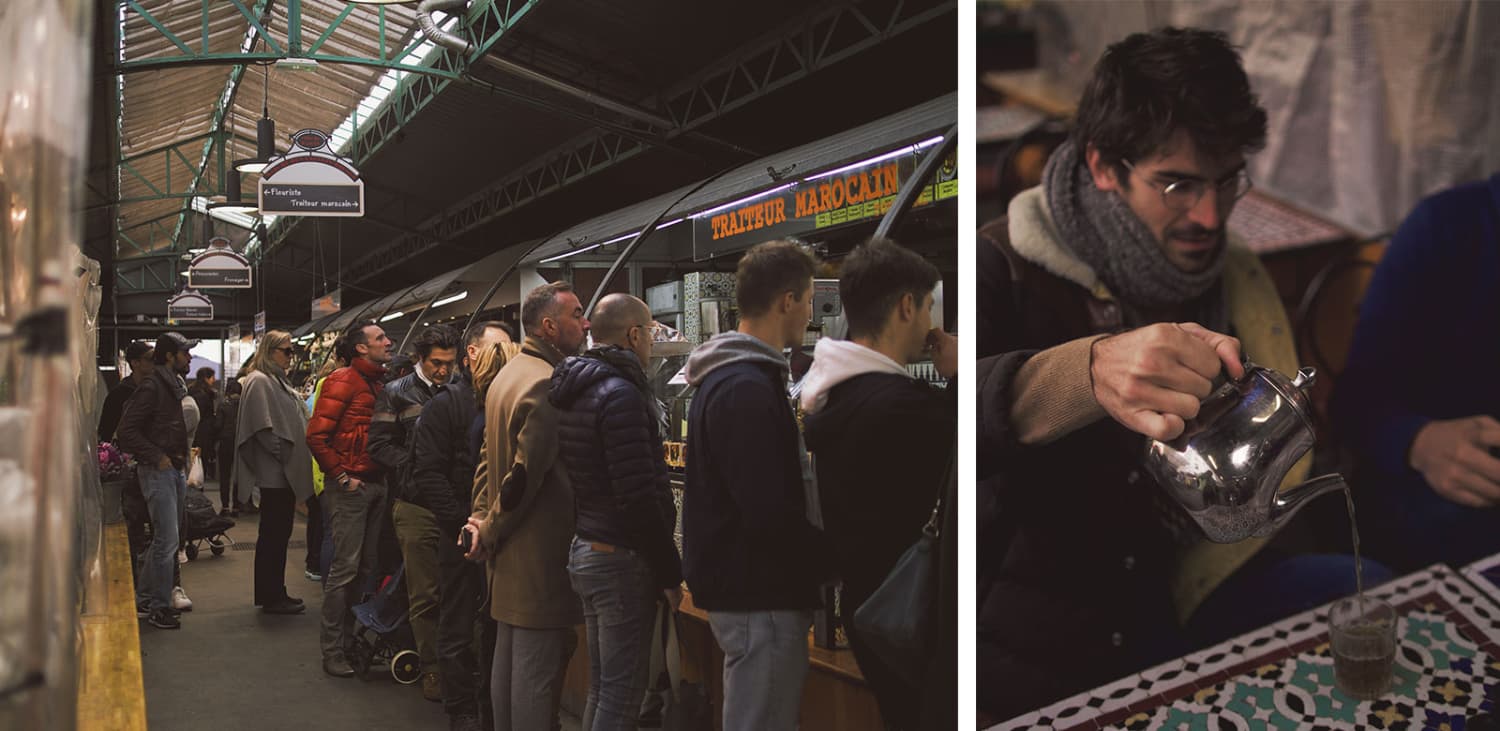 The Market of Red Children in Paris where Arnaud is pouring himself homemade tea
Using tepee for this business trip to Paris showed me 2 things :
You MUST live your Value Proposition as much as you can. When I travel for business, I use tepee.pro myself and it makes me understand what our users go through and experience. It also allows me to meet our hosts
Travelling with tepee.pro is the absolute best way to experience the local culture and grow your network, meet people with the same personals and professionals interests ! -Registering on Tepee-
Links
• My Super host in Paris : Camille Balduyck
• The organiser of the conference : Flora Clodic - Au Bonheur des Zèbres
• The organic restaurant : Le Bichat
• The Student's business school : IPAG Paris