5 Best Thing to Do in Bucharest ??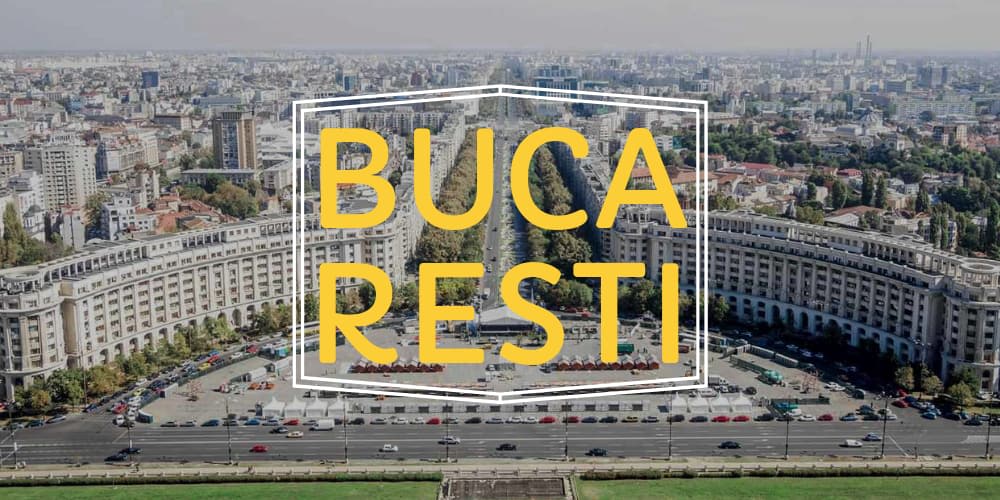 Visiting Bucharest? Great news! Bucharest is a city which has a lot to offer no matter what type of traveler you are.
BUCHAREST BY PUBLIC TRANSPORT
First thing you have to decide is which type of public transportation mean is the most suitable for you.
Are you in a hurry to reach that important meeting you have been planning for a few days now? Then, the underground subway is the solution! Add the fact that this is one of the cheapest options and you have the winning ticket.
It has 4 main routes reaching almost every interest point in the city. And I say almost because the significant one missing is the International Airport. But don't worry, you can take the Bus to reach the city (cheap, easy, quick) or take a Taxi (important: choose/order your Taxi from the device specially arranged for this use inside the Airport).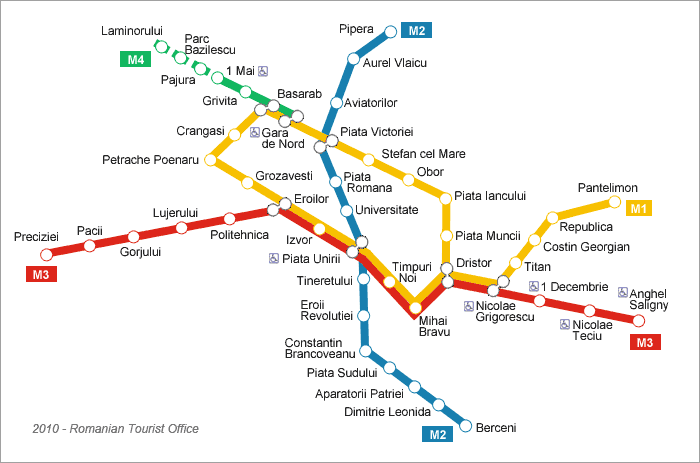 Most of underground subway stations have been reconditioned and are intuitive to use. Moreover, the difference between the time spent between the North and South of the city is half the one spent by taking the Tram, Bus or Taxi.

If you choose the comfort of your own car or a Taxi, take in view that travelling around 8.00-9.00 AM and 18.00-19.00 PM (aka. rush hours) can double or triple your time regardless the destination point.

FEELING SPORTIVE ?
With a great variety of sport opportunities, Bucharest can be the right place if you want to keep yourself in a great shape.
Almost every neighborhood has it's own park in vicinity, so a short walk to catch some fresh air shouldn't be such big deal. Of course, some are small and not so appealing, but if you choose one of our recommendations you definitely won't be disappointed.
My Top 3 choices and recommendations are: Herăstrău Park, Tineretului Park and IOR Park. These are some of the biggest and well maintained parks in the city. If you are passionate about running, rollerskating, stand-up paddle, casual cycling or even yoga on the fresh grass – these are the places for you!
Feeling more adventurous? Go in North and you will find Băneasa Forest which is famous for countless MTB routes. On your way there don't forget to make a short visit to our store Decathlon Băneasa to prepare your sport gear. It's just right next to it
ENJOY AN AWESOME FOOD EXPERIENCE
Do you want to find out how a rainbow tastes like? Then let your taste buds make love with Romanian food!
When I want to have a nice conversation while serving tasty food I choose Vacamuuu . Regardless your choice, portions are big, visually appealing and tasty.  It's a place famous for it's quality of stakes, but if you are a vegetarian don't worry, you have plenty of options as well.
When I want to have a business meeting with a top view I choose 18 Lounge . Placed at 18th floor right next to Herăstrău Park, it has an awesome view and has a high quality of service. Bonus: it's not as expensive as it sounds like!
When I want to feel spoiled and/or impress I choose The Artist . Way above average regarding the prices, but I assure you it worth every penny. With an excellent overall experience, impeccable service, amazingly tasty food and attention for every detail, this place will easily conquer your heart.  You don't know what to order? My personal recommendation: Appetizer>Spoon Tasting + Main course>White Cod + Dessert>Cucumber Sorbet.
If you had a rough day at work and you feel in the mood to go somewhere to relax a bit, don't hesitate to drop by Ganesha Caffe -> the ambiance and hookah are E-X-C-E-L-E-N-T!

IF YOU WANT TO FEEL THE LOCAL CULTURE…
… Bucharest offers you plenty of options.
First stop: Romanian Athenaeum. It's main purpose  is to host concerts, although conferences, painting exhibitions or symposiums are also frequently been organized. The building also has a symbolic function, namely to represent the cultural heritage of the Romanians.

You will be sorry if you miss Grigore Antipa National Museum of Natural History. And it's not just because it is one of the oldest research institutions in the field of biodiversity and public education, but also because it was brought up to date with technology in order to better expose the info (screens with explanatory videos, samples for blind persons, interactive touchscreens, QR code for every exhibited item etc.).

And of course, don't forget to visit the Parliament Palace. The Parliament Palace is the 2nd largest administrative building for civilian use as surface (after the Pentagon which is the 1st), the most expensive administrative building in the world and the world's heaviest building.