3 ways "anticipation" improves your business trip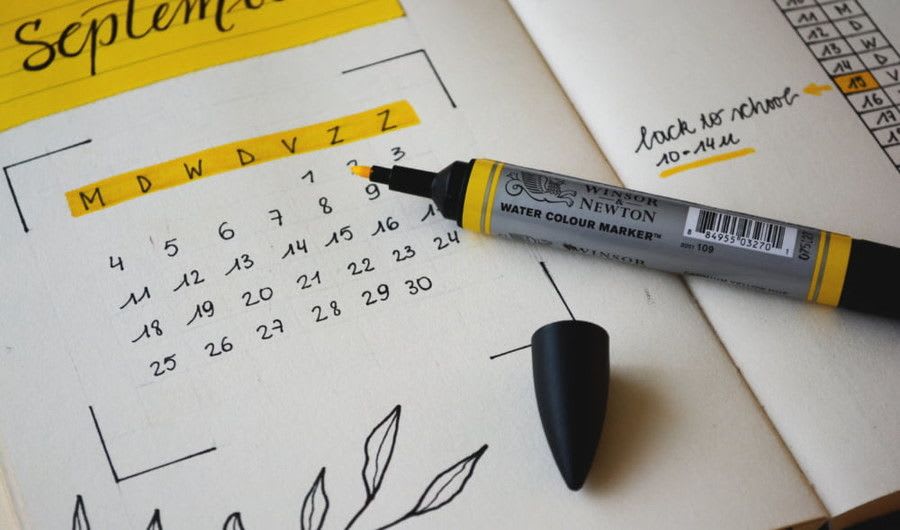 Tepee.pro makes your travels better !
The starting point of many travels is the destination. From that, you'll look for an accommodation (that's where tepee.pro comes in) and then take care of your transportations & activities.
Book your accommodation on Tepee.pro
The sooner you look for a host on tepee.pro, the more choice and availabilities you will encounter. Hosts are not hotels whose only job is to give you room's keys, they're like you and they have their own agendas.
A last minute request is always hard to manage but if you send your Tepee request a few weeks in advance you will surely get an answer !
- If you come first, you may have more hosts available too -
Today there are Tepee Hosts in most travel destinations but the most active ones will be the first targeted by the travellers. The sooner you request them, the more chance you'll have to be their guest ➡️BOOK A HOST ON TEPEE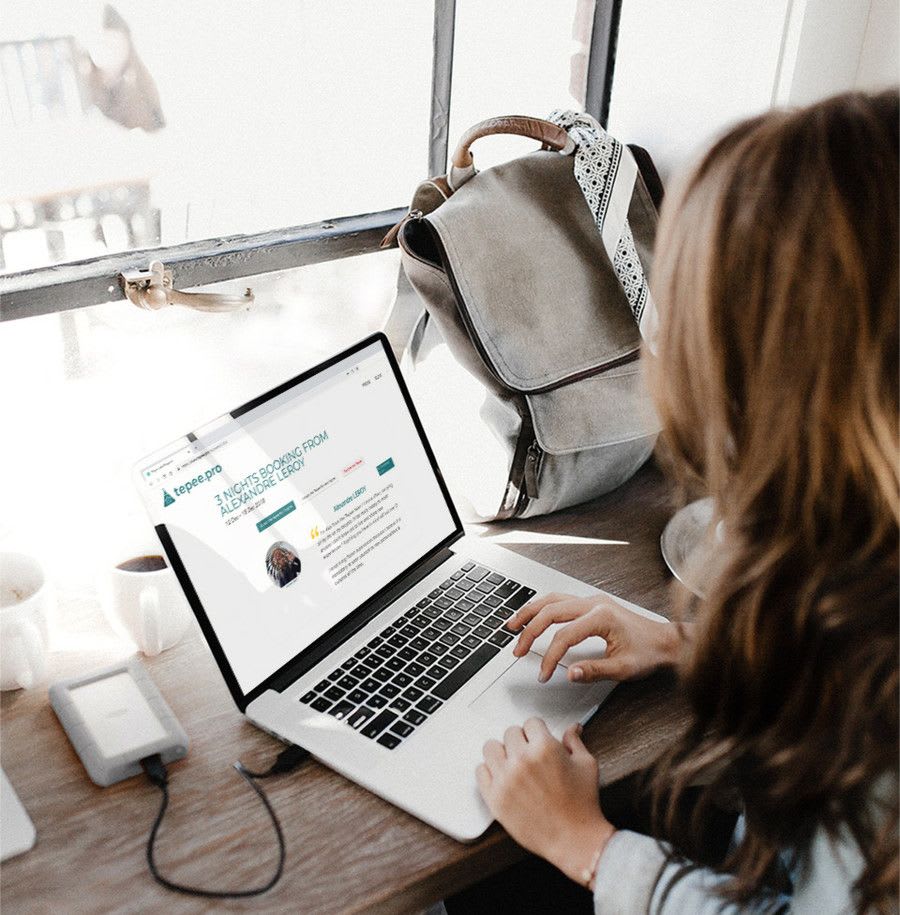 Navigate through the Jungle
Once you know where you sleep & stay, know the location of your offices and appointments, the only thing missing is the route in between.

Maybe your host will come and get you to the train station and drive you to his or her house. You may even share a car to reach your meeting destination but in case you can't, my advice to find the best commute option is Rome2Rio
Rome2Rio provides you routes, time-tables and even ticket-purchasing options whether you want to take a Bus, a Train, Walk or Bike through the city ... a great way to spare you some stress and rush you don't want :)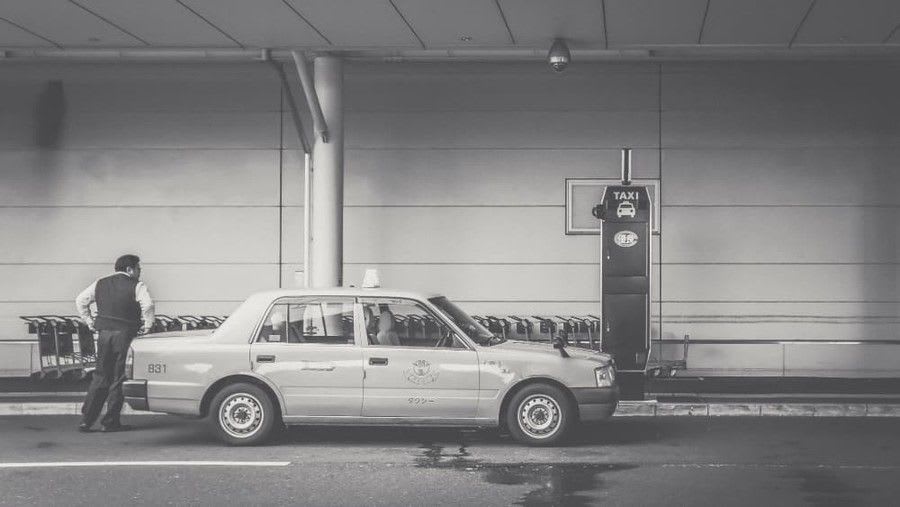 Get busy the right way
Are you familiar with your travel destination ?
If so, you may propose some activities you wanted to experience to your host or friends there.
If not, ask her/him about the best things to do and see. Advices from locals are 10 times worth what you can find online. Here, anticipation will provide you more availabilities, cheaper tickets and so on ...
We try to gather them on our blog on "Travel Tips" and you can help us write your city's article to help travellers in the future. When you feel like writing some lines, drop me an email ?
Now that you've got your travel fully sorted out we wish you a great and safe trip ?
See you soon on Tepee ⛺️