20 reasons to travel with tepee.pro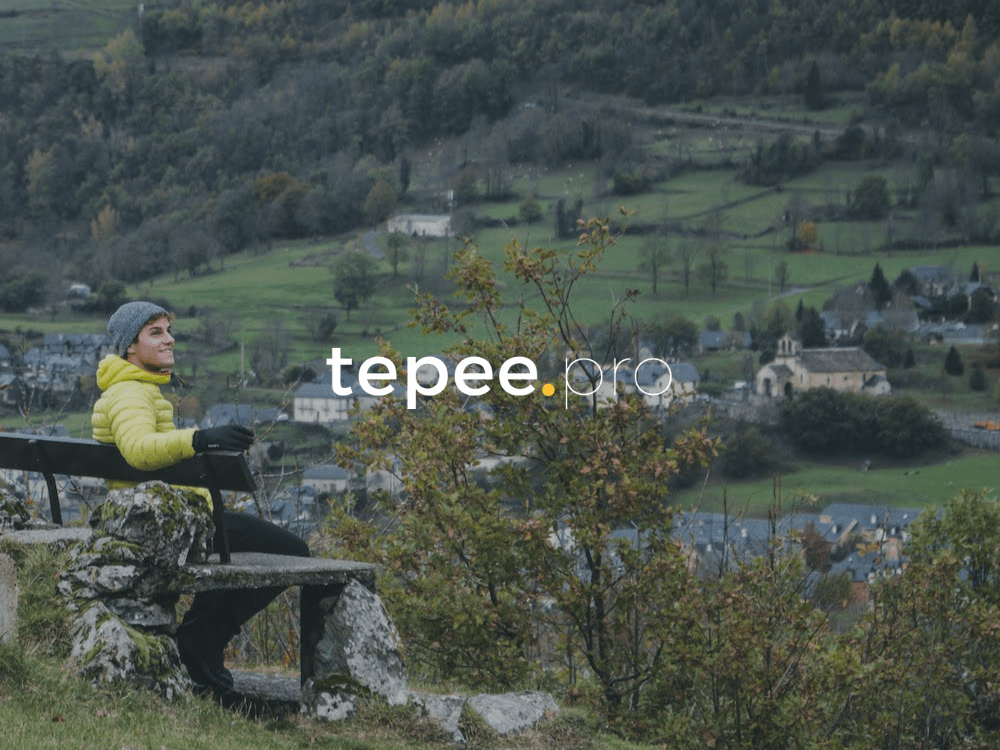 It's time to give a fresh look to your business trips !
1. Come back home with authentic memories
Your own memories from a travel that looks like you and your host's personlity. Every stay with tepee is so unique thanks to the singularities of the persons you'll meet abroad.
2. Discover the culture and city you visit for real
Tailored activities brought to you by a local host that know it's city for real and will get you to live the best activities, see what the citizen's culture, foods & life are about. You will feel home just as if you lived there for a while.
3. Expend your knowledge of the world
If every hosts and persons you meet with tepee are unique, their lifepaths and knowledges are too. Getting to know many of them is going to be absolutely insightful about the world.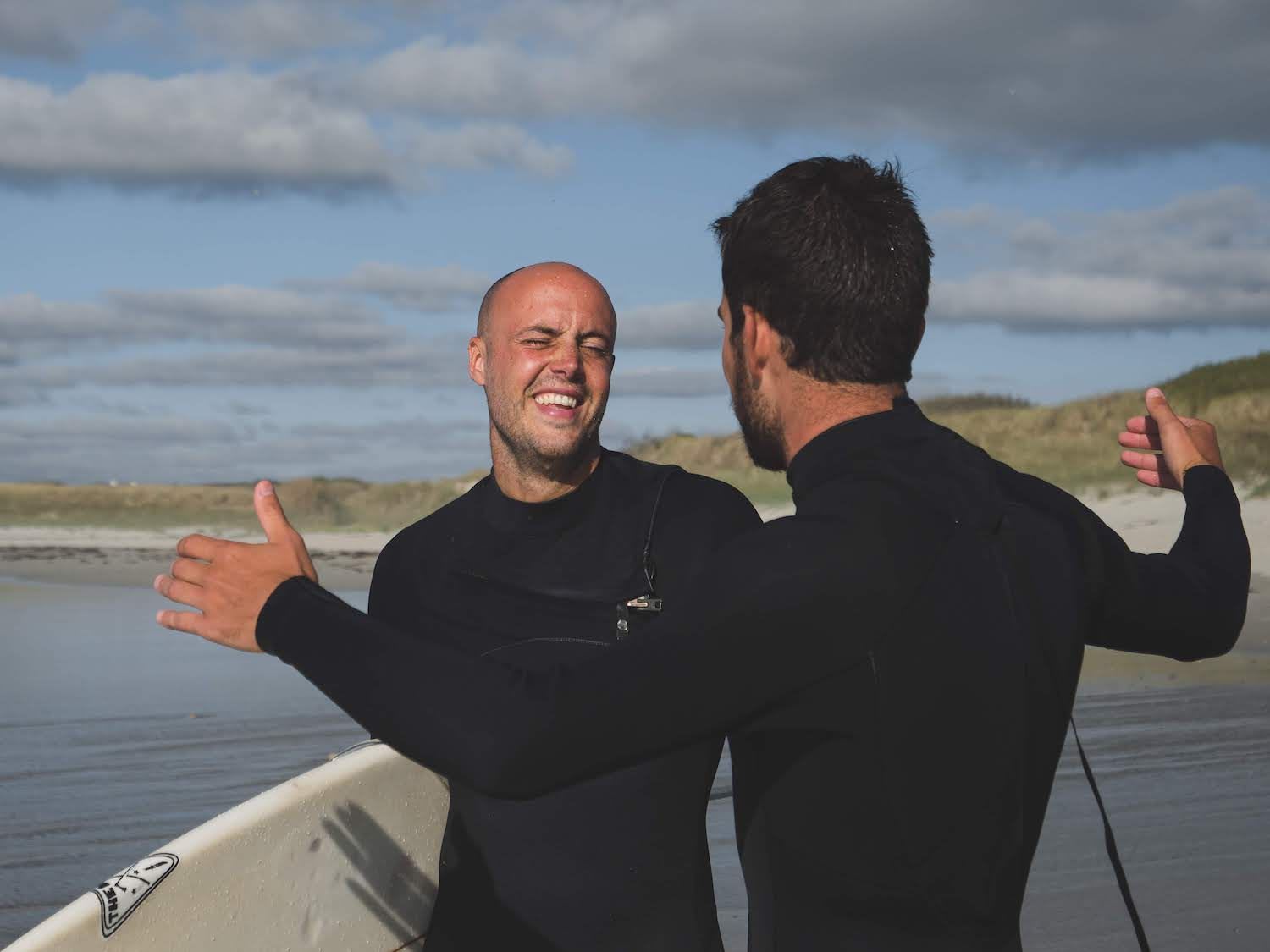 4. Grow your network with people from other companies
In 2020 more than ever, if you want to stay on the top of the game you play you need to have an active network. From colleagues of your own organisation, potential partners, to prospects and future customers.
Your host and her.his friends can be ressourceful to you or your career !
5. Make friends everywhere around the planet
What happens when someone opens you his intimacy, his house, his family ? You surely become family yourself, at least a friend. More travels with tepee equals a broader family around the world.
Can you remember a time when the hotel's receptionist invited you to spent Christmas with his family ? We don't.
6. Contribute to the local economies and craftmanships
Collaborative practices such as bike renting, car sharing, home sharing and co-cooking significantly contribute to local economies. You're likely to spend your budget on close-by & locals shops instead of multinational corporations.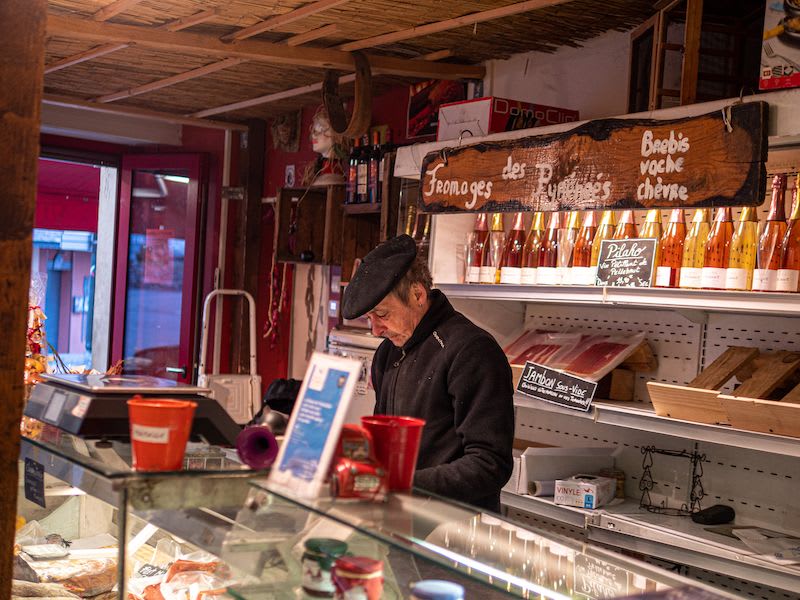 7. Have a positive impact on the country you travel to
Spending local results in local incomes, thus social taxes. It may look like a teardrop in an economical ocean but when the Baker (who you helped live buying its bread) pays it's taxes in it's country, it contributes to the social stability of said country.
Do you know where your euros go when you buy something in a supermarket ?
8. Have a huge social impact with your business trips
75% of what you spend when booking your trip on tepee.pro goes to people in need. Either directly when we re-accommodate homeless persons in hotels or apartments, or indirectly through charities.
It's possible because we have the lowest operation cost you'll ever see in an online company #nobullshit, we plainly pay our taxes in France, take no dividends at the end of the year and only partner with ethical stakeholders.
9. Rescue homeless families from the streets
From 2019, 1 night booked on tepee.pro = 1 safe night under a roof for a homeless person or family. Our lean operations allow this exceptional ratio.
Concretely, we put our shoes on and walk through the streets of the cities we remotely work-live in to meet persons in undecent conditions and offer them a help.
Local organisations help us know and reach them on the field.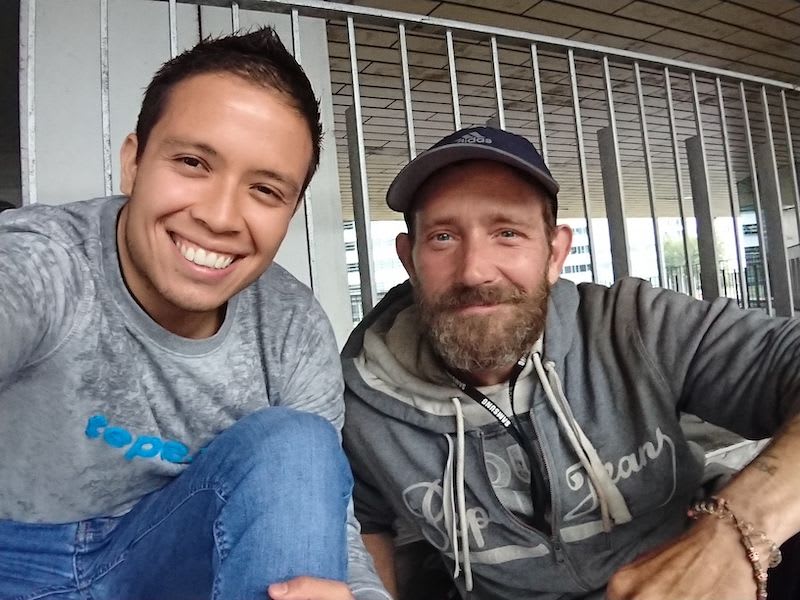 10. Sustainably reduce poverty and save lives
Our goal is to sustainably integrate persons in need into social circles, working projects and accommodation plans. When we can't deal with it all we partner with appropriated social actors. We always follow up with our beneficiaries and help them on the long run to get them permanently out of streets.
11. Send a strong message about your engagements
"Be the change you want to see in the world" ones say. Do good with your actions, and say it out loud ! You must be proud of using the most ethical and responsible travel solutions in the world.
12. Be the inspiring person at the coffee machine back to work
From your travel stories to the impact you made with your last business trip, you'll have plenty to tell to your colleagues. Aren't we following the trends around us ? What about making the trends ?
13. Work with an organisation that respects you
We built tepee around core values such as Generosity, Respect and Transparency. We respect your privacy and will never sell any data to anyone. We respect your wallet and stand among the most cost-effective hosteling solutions. We respect your personality and will never think for you. No A.I to tell you who you should know. You and only you know what you want to live.
We are 100% transparent on our operations and economics. You can have a look at our incomes, personal salaries and even the number of working-bicycles we have at tepee in our Economics Blog Section
14. Trust a team that lives simply and respectfully
We have strong convictions about how we should spend our time and money. Always give them to meaningful, respectful causes and organisations that improve people's and planet's health, never harm them.
By extension, we're ourselves leading very simple lifestyles (some of us almost live like monks) thus we don't run after glory or money. Our shared sense is to preserve our world's future, for our children and loved ones.
15. Give a boost to your companiy's societal impact and footprint
Everytime you live a tepee and speak about it, you convince more professionals to trust tepee.pro for their business travels. The more we are, the more we reduce poverty, businesses carbon footprints and social inequalities. Companies need to tackle these global issues and care for their Social & Environmental Responsibility.
16. Feel like you make your part - because you actually do
One night booked equals one night offered. That's quite of a big gesture !
Not so many people can say they brought a homeless person to the hotel once. Think about this Colibri story and imagine what it'd be when a thousand professionals book their nights on tepee ? When a million business travelers offer millions of nights to people in need ?
We dream about it sometimes ?
17. Save on your team's travel budget
In most places, a night with tepee.pro costs half of the local average hotel night price. Attention, here you don't pay for a given level of comfort or hosteling services.
You offer your travel budget to someone who needs it to survive, at least live decently. In exchange, a genereous host will kindly open it's home and family for you to spend some nights. Everybody wins !
18. Show the world to keep hope that change is possible
We don't know what you think right now. But when we see somebody taking great action, somebody acting, moving, it's gives us momentum and the energy we need to put ourselves in motion.
You can be this person for some other around you. Inspire people to change, to live different experiences, to spend responsibly.
19. Join a community working for a better future
In 2016, the tepee community counted several hundreds members from a dozen country. Most of them were from the sport retailer called Decathlon. And we were named "Decathlives"
Today we have hosts in 70 countries, on every continent except Antartica (yet) and a tribe of around ten thousand change makers. There's room for you too, as long as you're on the same mission as we are : make Earth a better place !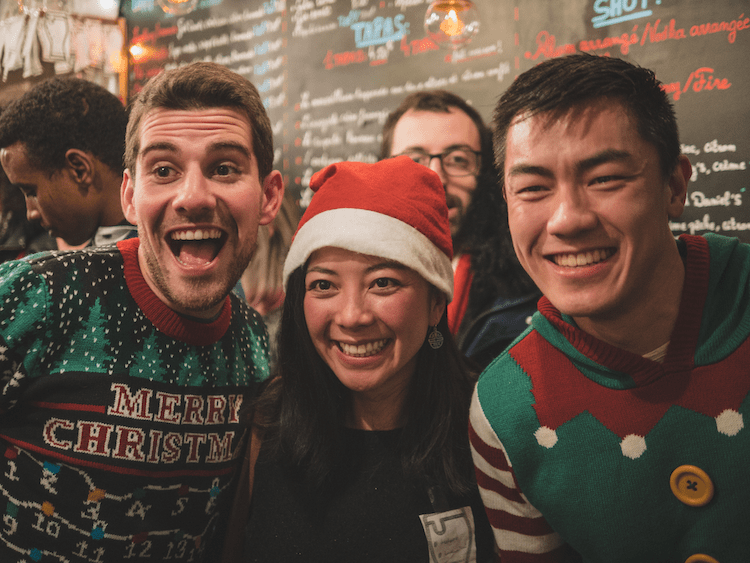 20. This last one is up to you...
Because we always have our own reasons to. We are singular, we surely have unique beliefs and thoughts facing some experiences. It's your turn to have an experience, a beautiful one, and make yourself a reason why.

Join Tepee.pro now and book your next business trip with us. If you don't plan to travel soon, you can also open you home and become a generous host, a change maker too.